Government finally responds to petition calling for Donald Trump to be banned from entering the UK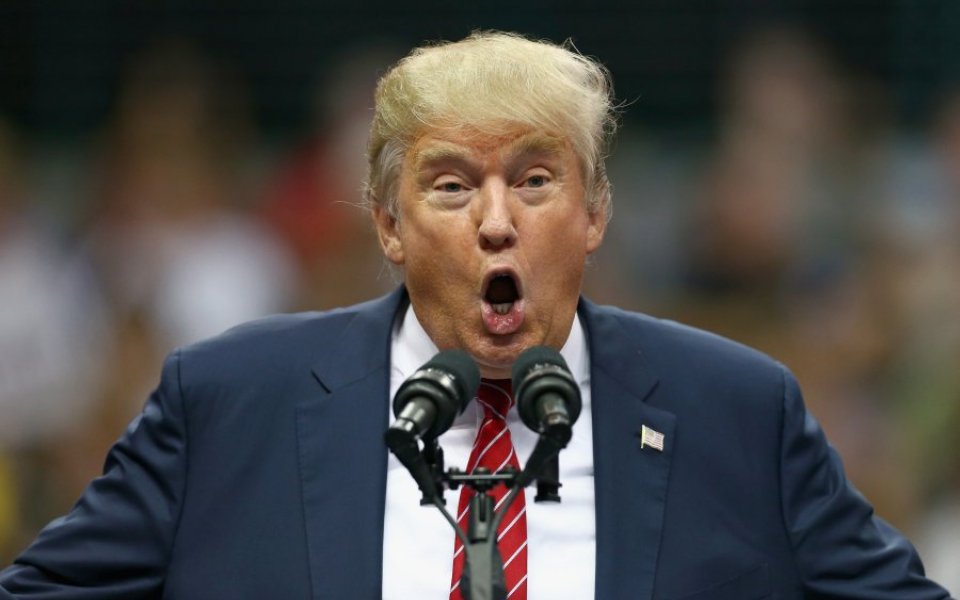 The government has finally responded to the growing number of people who signed a petition calling for Donald Trump to be banned from the UK, acknowledging the "strength of feeling" the Presidential hopeful has caused.
More than 560,000 people have signed the petition asking for Trump, who is currently vying for the Republican candidacy ahead of next year's US elections, to be barred from entering the country after he claimed parts of the UK were "no go areas" for non-Muslims.
Earlier this month David Cameron said the comments were "divisive, unhelpful and quite simply wrong". He was not the only official to blast the billionaire for his words.
However it is only now that the government has specifically addressed the issue of the petition – and in a way that suggests, while Trump won't be banned any time soon, the door could still be open to that happening.
"The home secretary [Theresa May] has said that coming to the UK is a privilege and not a right and she will continue to use the powers available to prevent from entering the UK those who seek to harm our society and who do not share our basic values.
"Exclusion powers are very serious and are not used lightly. The home secretary will use these powers when justified and based on all available evidence… The government recognises the strength of feeling against the remarks and will continue to speak out against comments which have the potential to divide our communities, regardless of who makes them.
"We reject any attempts to create division and marginalisation amongst those we endeavour to protect."