Google's Waze teams up with Allianz to bring in-app roadside assistance to Londoners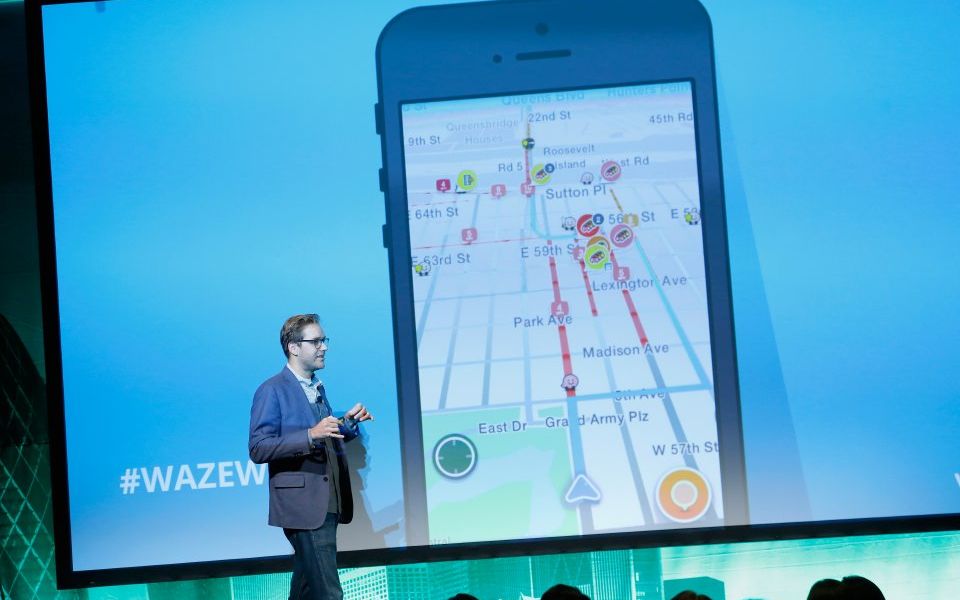 Google-owned and developed traffic maps app Waze has partnered up with insurance firm Allianz to offer emergency roadside assistance to its European users at the touch of a button.
Available 24/7, Waze users will be able to click on the SOS button for roadside help inside the app in the event of a breakdown, flat tyre, flat battery or mis-fuelling for one-off assistance from Allianz wherever they are.
The service is first being rolled out in the UK, where the app has 2m users, as well as seven other European destinations. Waze told City A.M. that some 45 per cent of its UK users are London-based, offering a targeted benefit to City drivers.
"With 64% of the UK population commuting to work by car, and even more people than ever opting to do staycations, providing help while driving is what Waze has always tried to deliver," said Finlay Clark, Waze's UK country manager.
"The partnership with Allianz Partners has enabled us to take the stress out of breaking down. Should anything happen when you are driving, help is just one click away."
Users will also be able to call for help from other Waze drivers inside the app, for those situations when just another pair of hands or some jump leads are necessary.