Google Ventures just invested $60m in Paul McCartney and Sam Smith's music rights company Kobalt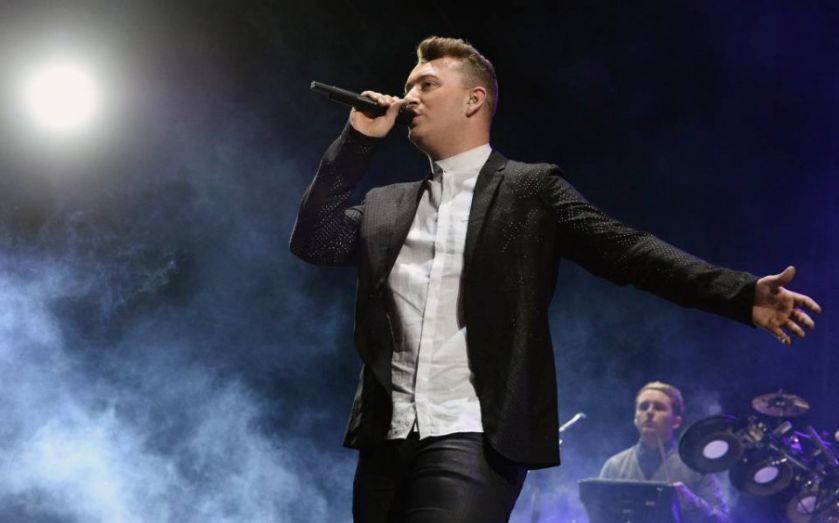 More fuel to add to the Apple vs Google music streaming fire. Google's investment arm, Google Ventures, has just invested $60m (£39m) in music rights and publishing company Kobalt.
As part of the funding round, the business also got investment from Dell founder Michael Dell.
The company, which has more than 8,000 songwriters and more than 500 publishing companies on its books, serves clients including Sam Smith, Paul McCartney, Beck, Foo Fighters and Kelly Clarkson. With more than 600,000 songs, on average it represents more than 40 per cent of the top 100 songs and albums in the US and UK, industry bible Music Business Worldwide reported this morning.
The investment comes as the battle between US tech giants to dominate the music streaming business heats up. Last year, Apple bought Dr Dre's Beats, which produces headphones but also came with a streaming service, for $3.2bn. At the end of January, it added British music data startup Semetric, for $50m.
Google, meanwhile, bought music streaming startup Songza in July last year and is thought to be gearing up to take on Apple and Spotify at music streaming.