Google Project Wing: Dave Vos says drones postal service will be delivering to your doorstep by 2017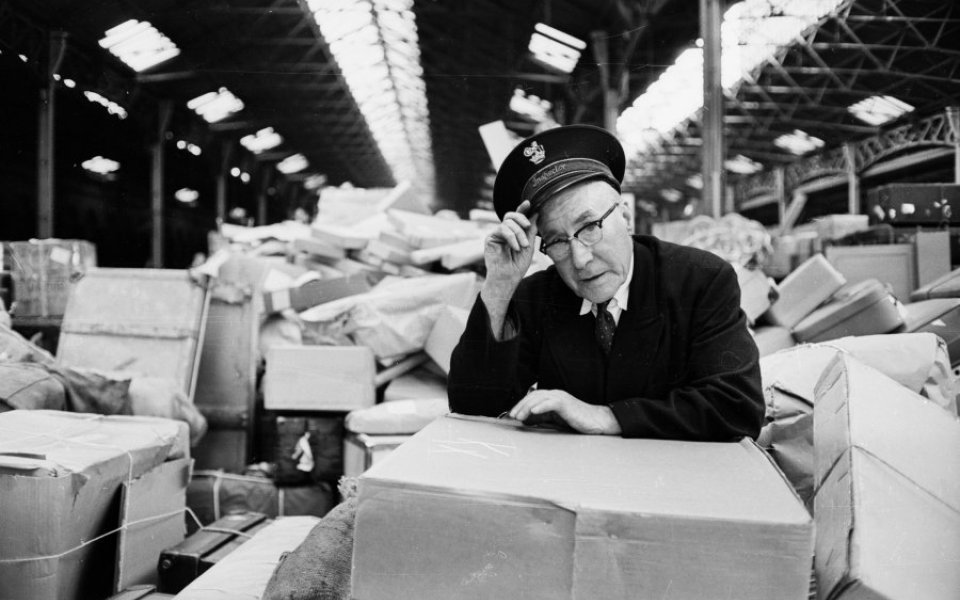 Parcels from the postie might be a thing of the past, as a Google executive announced today that the company is aiming to start delivering packages by drone by 2017.
Responding to an audience question at a conference for air traffic controllers, Dave Vos, project lead on Project Wing at Google, said he hoped the company would be operating a delivery service with their Wing vehicles by 2017.
The US Google press office has remained tight lipped about whether the 2017 date will apply to any particular geographical regions.
Of course, Google's no stranger to high-tech solutions. The company forged its way into the wearables market with Google Glass, although they stopped selling the product to consumers earlier this year.
The tech giant has also had a self-driving car project on the go since 2009.
But Google isn't the only company ditching human delivery people. Also today, Starship Technologies, set up by Skype co-founder Ahti Heinla, announced it was creating a fleet of driverless robots to take on the 24-hour delivery marketplace.
And online retailer Amazon has its own plans for deliveries by drone.