Gloves are Boff: Conservative mayoral candidate Andrew Boff throws down gauntlet to rivals Shaun Bailey and Joy Morrissey on crime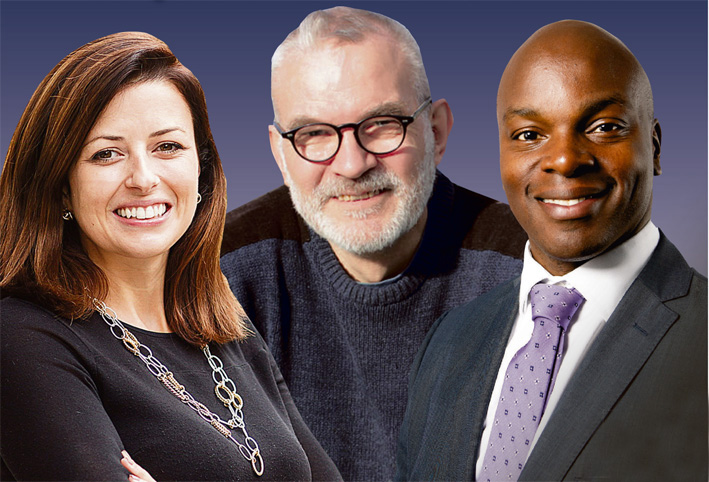 One of the three Conservative candidates for London mayor is to challenge his opponents to a live debate on crime, claiming they do not have "a consistent policy on this essential issue".
Andrew Boff, who is currently a Conservative member of the London Assembly, is throwing the gauntlet down to rivals Joy Morrissey and Shaun Bailey on "the hot button issue", which has taken centre stage amid a rise in knife crime and related murders in the capital.
If the other candidates agree, the debate will be held on 11 September and live-streamed.
Read more: Meet the Tories who are hoping to take on Sadiq Khan in the mayoral race
Boff argues he is the most experienced candidate to deal with the crime wave, having already set up a London-wide police unit. His flagship crime policy as mayor would be to chair a London violent crime commission, modelled on Scotland's violence reduction unit, which has seen a 60 per cent fall in the rate of murders.
In a recent interview with City A.M, he also highlighted the need for a multi-agency approach.
All three candidates have highlighted the need to tackle the matter, with Morrissey planning to reprioritise frontline policing and adopting a cross-county strategy to prevent criminals escaping the law simply by "skirting outside the county lines".
Meanwhile Bailey, who once served as David Cameron's special adviser on youth and crime, plans to put more bobbies on the beat.