Gimme 5: Startups crowdfunding this month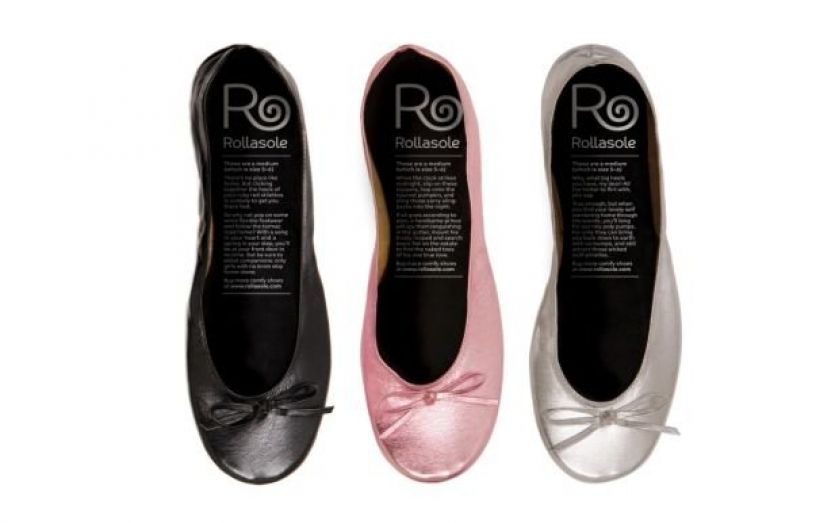 Rollasole
Target: £150,000 for 7.5 per cent equity
If you've seen a pair of bendy pumps someone's shoved in their handbag, you'll know how useful Rollasole shoes are.
Raised: £130,210 via Crowdcube
42 days left
Line-Up
Target: £200,000 for 9.09 per cent equity
Line-Up's technology collects and collates "what's on" information from newspapers, radio stations and magazines.
Raised: £98,110 via Seedrs
49 days left
Board A Boat
Target: £90,000 for 6 per cent equity
This established UK peer-to-peer boat rental marketplace is expanding into Europe. It pre-vets anyone who wants to hire a boat.
Raised: £34,070 via Seedrs
37 days left
Charbrew
Target: £150,000 for 11.69 per cent equity
You can find Charbrew in Tesco and Holland & Barrett – and soon in Waitrose – offering high-end tea bags and iced teas.
Raised: £13,410 via Seedrs
44 days left
PeerIndex
Target: £200,000 for 9.09 per cent equity
This award-winning startup tracks and analyses public social media spaces, aggregating information on audiences for clients.
Raised: £316,160 via Seedrs
45 days left