Gfinity raises much-needed £1m from share sale after reporting loss of £3.6m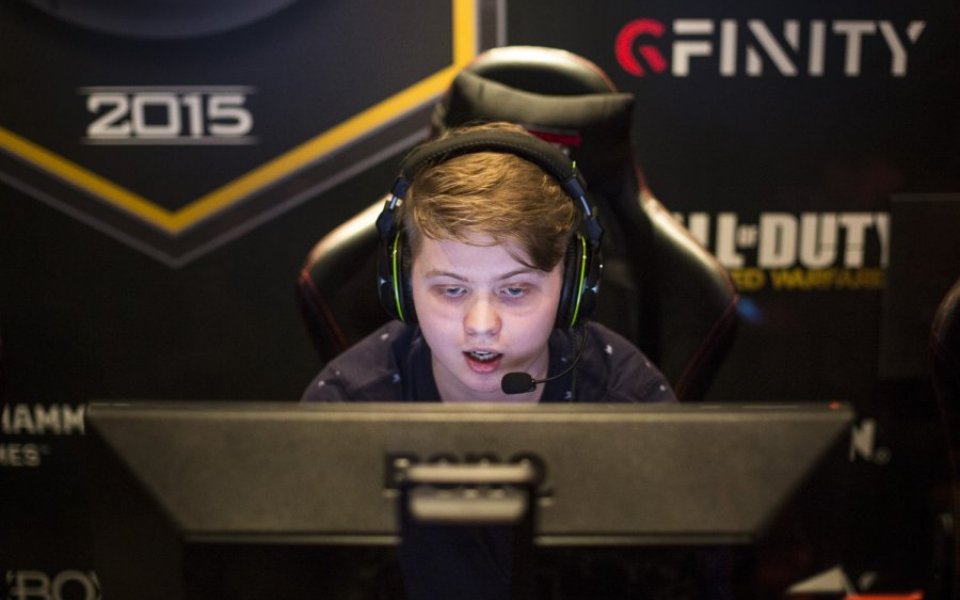 Gfinity, the eSports – or gaming – company, held an accelerated share sale yesterday to raise £1m, after reporting a loss of £3.6m in the year to 30 June.
The 19p share price represented a discount of approximately 22.4 per cent. The company issued a little over five million new ordinary shares, which accounts for around 6.3 per cent of Gfinity's enlarged share capital.
Gfinity's revenues increased 163 per cent from the year before, to £560,828, but the company's losses also quadrupled, from £900,000 to £3.6m, and its cash balance was down to £2.73m, from £4.68m in December when it floated.
The company invested heavily this year, opening the Gfinity Arena in London, the UK's first dedicated gaming arena, and staged the UK's largest eSports event in the Olympic Park, which attracted 4,000 visitors and 8.7m online viewers. It also ran the European Call of Duty Championships.
Gfinity.net's registered users increased from 43,000 in 30 June 2014 to over 400,000 at 30 June 2015.
This is the company's first report since it floated on the AIM stock exchange in December 2014, when it was valued at 17p a share, and which raised £3.5m.
Neville Upton, co-founder and chief executive of Gfinity, said:
It has been a transformational year for Gfinity in which we established a leading position within the eSports industry by building up our brand and delivering regular world-class eSports events to a global audience. The success of the 2015 Gfinity championships, attracting over 50 million online views and sell-out crowds, demonstrates our ability to provide sponsors and broadcasters with a level of regular top level eSports content that has not been available in the UK before.

The sector continues to develop rapidly and offers exciting opportunities. Our ability to take advantage of these will depend on our funding and speed of revenue development through sponsorship and other forms of monetisation. We remain confident in our prospects and have launched a further round of funding to ensure that we have the short term resources to take advantage of these opportunities.