General Electric cuts 6,500 jobs in Europe from Alstom's energy businesses and 660 jobs could be at risk in the UK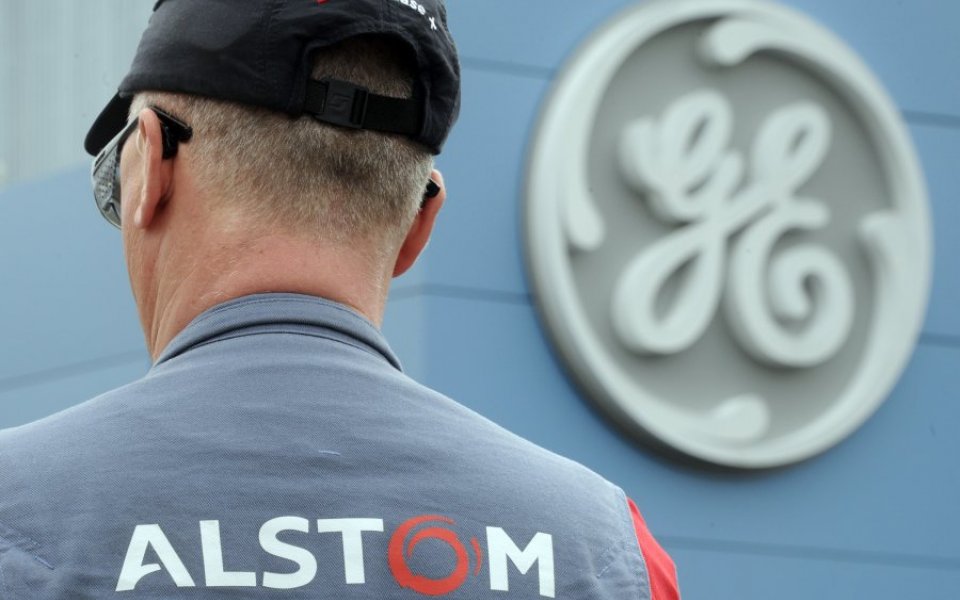 General Electric has announced it is cutting 6,500 jobs in Europe from energy companies it bought from Alstom.
Three per cent of GE's UK workforce could be cut, affecting up to 660 people, although City A.M. understands the company is hopeful it will be fewer than 600. GE is the second largest overseas industrial employer in the country, with 70 sites.
Across Europe the job losses reportedly include 765 positions in France and 1,700 in Germany from a work force of 100,000 across the continent.
Read more: BP to axe 4,000 jobs
The cuts come as GE integrates the portfolio of companies it bought from French energy equipment company Alstom in 2014, which was GE's largest-ever acquisition, and is expected to deliver $2bn (£1.39bn) in cost savings. The deal completed in November 2015.
Cuts will occur anywhere there is overlap between GE and Alstom's operations, and countries with a large renewable energy operations presence will be particularly affected.
When GE bought Alstom for €12.4bn (£9.93bn) it committed to adding 1,000 jobs in France, to gain the French government's approval for the deal. City A.M. understands GE remains committed to this promise so will create enough new jobs to make up job losses, and still create 1,000 new jobs.
Read more: General Electric to sell capital fleet to competitor
The company still hopes to grow its workforce over the next few years, and expects, on balance, to create more new jobs than it cuts.
"The restructuring plan will touch several European countries and impact potentially 6,500 jobs out of 100,000," a GE spokesman told newsire Agence France-Presse.
The cuts were decided in a meeting with the Interim Representation Structure (IRS), the European consultation body for former Alstom employees in Paris yesterday, the company said.
Chief executive Jeff Immelt is in the process of returning GE to its industrial roots: selling off the finance and consumer divisions and building up manufacturing operations, such as oilfield equipment.