Gender pay gap: Women paid less than men in 90 per cent of sectors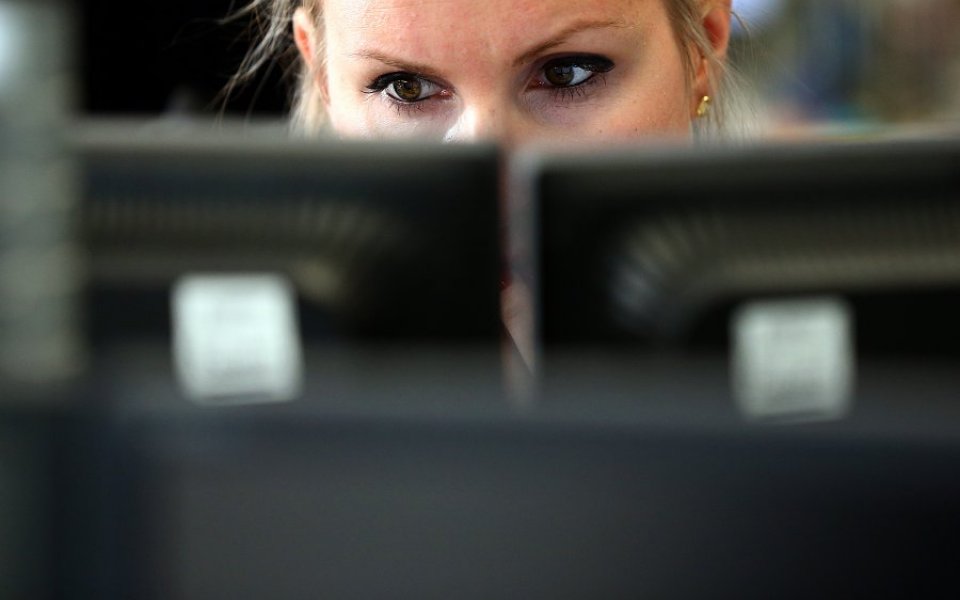 British women get paid a fifth less than their male counterparts – and new figures show that the finance and insurance sectors are the worst at closing the gender pay gap.
The pay gap between men and women exists in 90 per cent of sectors, shows a study from the UK Commission for Employment and Skills (UKCES) published today.
On average, the difference between what men and women earn is 19 per cent, but this figure varies wildly across sectors.
Read more: These are the worst sectors for boardroom diversity
Women working in finance and insurance are the biggest losers, earning up to 40 per cent less than men, depending on their role.
Generally speaking the more under-represented women are in a sector, the bigger the wage gap. The pay gap is particularly large in occupations in energy, science and technology.
Alongside the pay data, UKCES has found that female students outperform male ones at every level, from GCSE to postgraduate. Dr Vicki Belt, vice president of UKCES, said:
This research brings home the bleak reality of gender inequality at work in the UK. In spite of women's real achievements in education, the gender pay gap stubbornly remains.
In July, Prime Minister David Cameron introduced pay transparency in a big to tackle the gaping wage gap between genders. Companies with more than 250 employees will be required to publish what they pay men and women, in a move Cameron argued would "end the gender pay gap in a generation".
[custom id="21"]