Gender pay gap data will include bonuses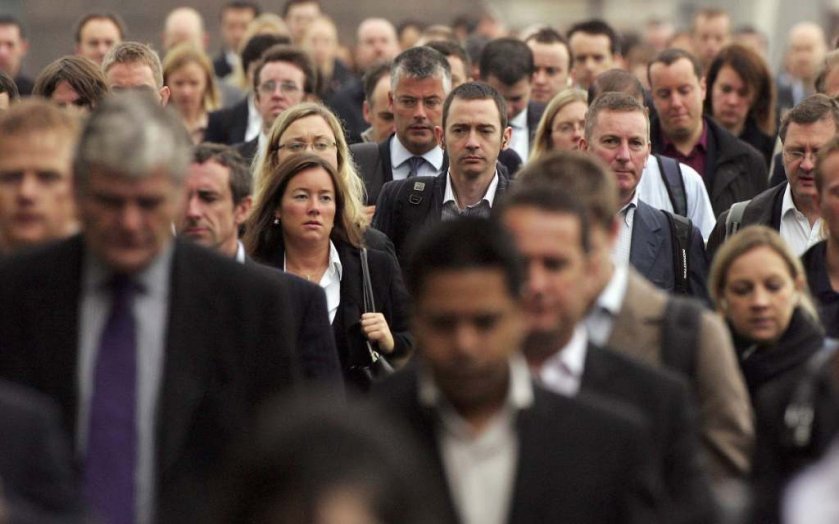 Companies will be forced to reveal how much men and women get paid in the form of bonuses as part of efforts to reduce pay inequality.
Businesses with more than 250 employees will have to report the gap between male and female pay under new rules expected to be introduced next year.
Now, David Cameron has said that will also include the amount paid as a bonus, and that the rules will be extended to apply to the public sector.
Read more: New data reveals much narrower gender pay gap for graduates
"You can't have true opportunity without equality. There is no place for a pay gap in today's society and we are delivering on our promises to address it," the Prime Minister said.
Women still earn on average 22 per cent less than men, the most recent figures reveal, amounting to women working an hour a day for free.
"One of the biggest drivers of gender pay discrepancy, especially at senior levels, is the bonus gap. Bonuses are also where gender bias can creep in easily as they are amongst the least transparent forms of pay," said Ann Francke, chief executive of the Chartered Management Institute.
"There's a tendency to reward those in our own image or to think that because men may be the 'main breadwinners' they deserve higher bonuses. And men often negotiate harder or trumpet their achievements more readily."
Women's bonuses were found to be almost half the amount pocketed by men according to the research.
Read more: Four shocking facts about gender equality at work and in business
"Eradicating the gender pay gap is an important goal, but to be truly effective, gender pay gap reporting must be relevant to each company rather than a box-ticking exercise," said CBI employment and skills director Neil Carberry.
Occupational stereotypes also need to be challenged, he said, "by encouraging more women into male dominated industries and strengthening careers advice".
The government also wants to eliminate all-male boards on FTSE 350 companies after hitting the target of having a quarter of FTSE 100 boards represented by women this year.
"Companies recognise the value of having a diverse board that reflects society and their customers, so we look forward to working with the government to end all-male boards in the FTSE 350 and elsewhere, building on the successful voluntary approach pioneered by Lord Davies," added Carberry.