FTSE 350: UK dividend payments to fall in 2016 as basic resources companies struggle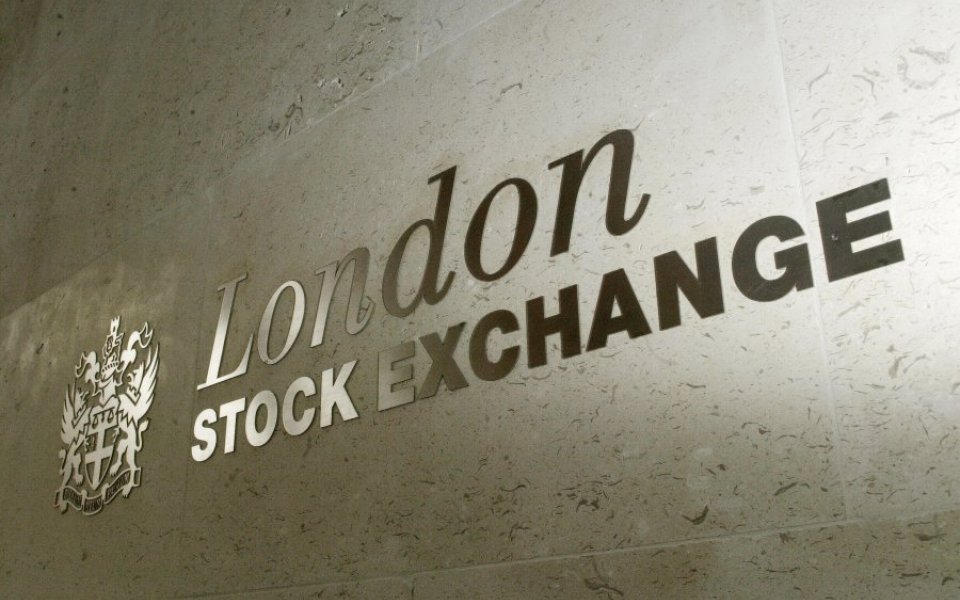 UK dividend payments are set to fall this year due to slower global economic growth, plunging commodity prices and increasingly debt-laden companies.
FTSE 350 company dividend payouts will fall three per cent to £81.1bn this year, according to a report by financial services information provider Markit. At the same time, ordinary payments by FTSE 350 companies are also forecast to drop one per cent to £76bn.
Basic resources companies, which have been hit by tumbling commodity prices, are expected to drag the total payout lower with a projected fall of 56 per cent to £3.2bn.
But Markit predicts dividend payments from travel and leisure, insurance, and technology companies will grow more than 10 per cent.
"Considering lower predicted global economic growth, falling commodity prices and the deterioration in cover ratios in key sectors, it is unlikely that 2016 will turn out to be a bumper year for dividends on FTSE 350 stocks," it said in the report.
"Blue chips such as oil majors, pharmaceuticals and banks which have previously been key drivers of headline dividend growth are expected to hold payouts flat in 2016."
"Our forecast is for reduced payouts from companies in the basic resources and retail sectors in the coming months."