FTSE 100 smashes through its 1999 closing record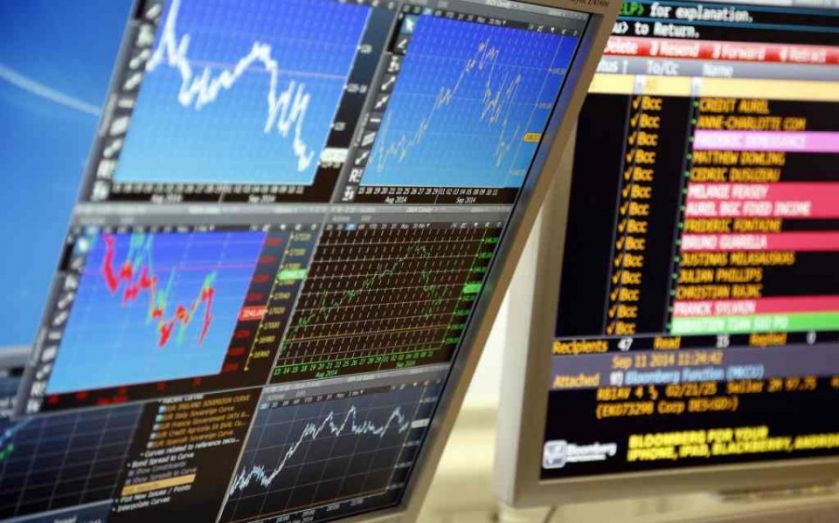 Thanks to the effects of Greek negotiations, we've been holding our breath for this rather longer than expected – but the FTSE 100 has finally breezed past its closing record, rising past 6,930.2 for the first time since 1999.
The index rose as high as 6,933 in early trading, as good news over Greek debt negotiations heartened investors.
The figure still isn't quite the heady heights achieved in 1999, when the market touched 6,950, but it is higher than the closing record.
Alas, after it opened the market was hurt by disappointing HSBC results, which showed profits had plummeted 17 per cent in the past year.
The next record for the index to break is the 7,000 mark, which has often been described as a "psychological barrier".