Frustrated investors miss out in stampede for Poundland shares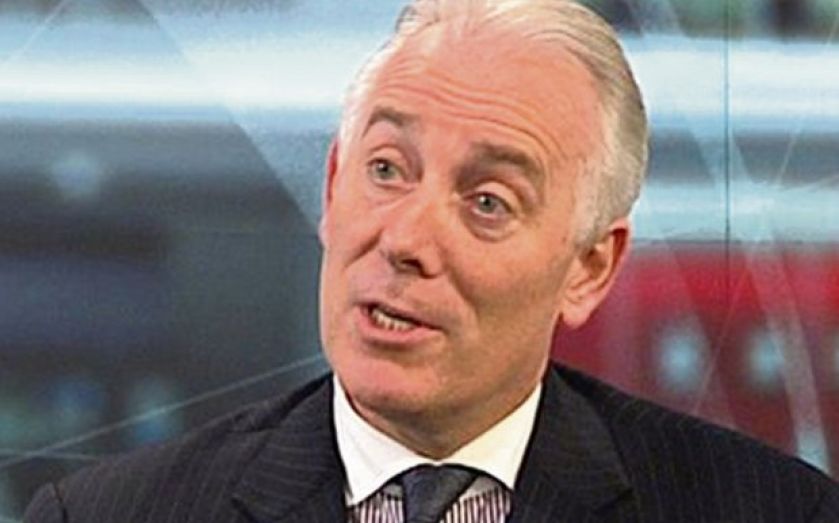 THE immense popularity of the share listing for the discount retailer Poundland meant that, as with AO World last week, many funds received nothing from the allocation process.
Demand for the shares, which traded at a 22 per cent premium to their issue price yesterday, exceeded expectations and orders came in around 15 times oversubscribed.
Chris White, head of UK equities at Premier Asset Management, said his firm had pulled out when it became clear it was unlikely to get any shares. "Poundland was a company we liked but it was pretty clear the offer was going to be oversubscribed. We didn't therefore think we would get an allocation so that kept us away from the issue."
White said there is a lack of transparency in the allocation process which makes it frustrating for investors.
Andy Brough of Schroders, which received a below average allocation, said: "I've always wondered myself about the dark arts of the allocation process."
Templeton Securities, which took orders from private clients, ended up with nothing. "That's the nature of the beast," said a Templeton salesman.
Bank advisers decided to give nothing to some accounts in order to give others a reasonable allocation.