Fraud squad launches criminal probe into G4S and Serco billing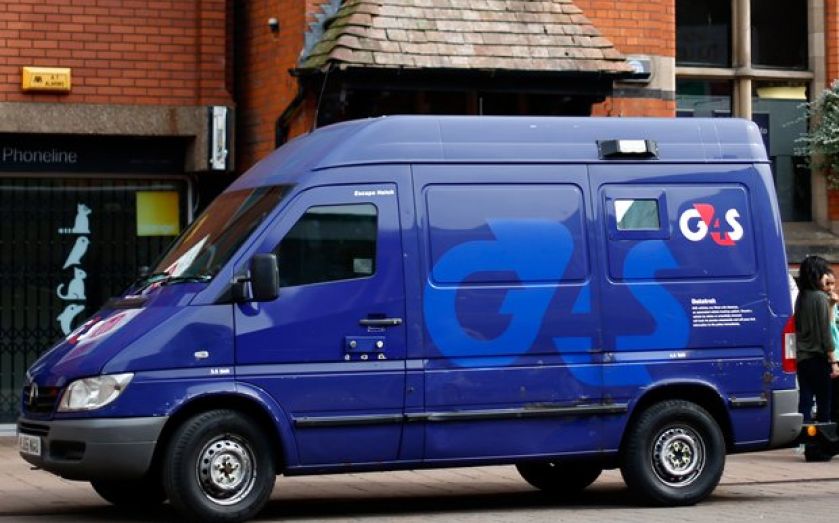 THE UK's fraud squad yesterday said it has opened a criminal investigation into G4S and Serco, which experts say could leave individuals facing prison sentences of up to 10 years if convicted.
The Serious Fraud Office's (SFO) probe centres around the electronic prisoner-monitoring contracts awarded to the two FTSE 100 outsourcing firms by the government, amid allegations that they charged for tagging criminals who were either dead, in prison or never tagged in the first place.
"Cases such as this usually take a long time and this one looks quite complicated, so I'd expect it to take over two years," Andrew Oldland QC, head of the regulatory team at law firm Michelmores, told City A.M.
"Either the firms or the individuals could be prosecuted, but it is problematic accusing the company as you have to prove that those at the top were complicit in the offence. I think it is more likely that mid- or senior-level managers would be prosecuted, and if they are the maximum fine for fraud is 10 years' imprisonment."
In July, the Cabinet Office put all government contracts held by the two firms under review and then asked the SFO to consider investigating the tagging contracts. The firms are also awaiting the results of an audit by PwC, commissioned by the Ministry of Justice on 17 May. It is understood that the PwC audit and the Cabinet Office review are expected to complete this autumn. Serco's chief executive Chris Hyman resigned last month amid the allegations. G4S had already been dogged by a number of high-profile fiascos prior to the tagging contract investigations. Its chief executive Nick Buckles and UK head Richard Morris have both quit in recent months.
G4S and Serco both said they are cooperating fully with the SFO.