Foxtons returns to market at £649m as stocks gear towards housing recovery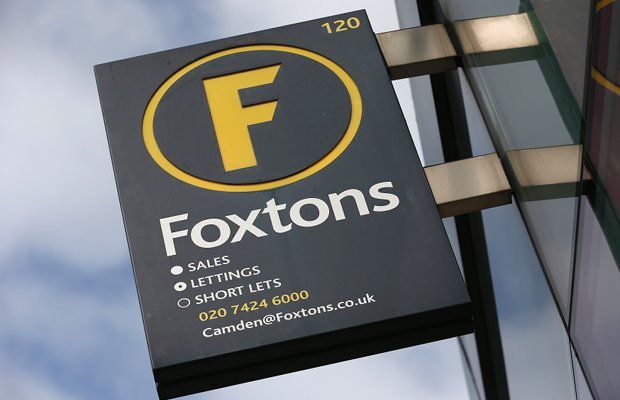 London estate agents Foxtons has floated on the London Stock Exchange at 230p a share. (Release)
Market capitalisation for the company is about £649m with gross proceeds raised of £390m.
Our deputy editor David Hellier writes:
STRONG demand for shares in Foxtons, the London-focused estate agency chain, was last night expected to push the group's valuation up to around £650m, as it emerged that RBS had also taken advantage of recent buoyancy in the equity markets to sell another portion of its holding in Direct Line insurance. (Full article)
With 42 offices across London, Foxtons deals with property that, last year, made up 78 per cent of sales in the city – 200k to £1.4m.
Revenue for the first half of 2013 rose 10.5 per cent from the same period in 2012, coming in at £62.6m.
Commenting on today's announcement, Michael Brown, chief executive officer of Foxtons Group plc said:
We are delighted that our initial public offering has been successfully received and there has been strong interest from investors. We welcome our newshareholders to Foxtons and we are looking forward to the next stage in the development of the business as a listed company.
Joe Rundle, head of trading at ETX Capital, said:
Around the time Foxtons announced its shares offer, the Royal Institute of Chartered Surveyors said UK house prices grew by the most since 2006 in July 2013 as government backed schemes boosted sentiment around the housing market. Foxtons debut today reflects this; the stock jumping to 280p in the first half hour of trade demonstrates just how investors feel about business exposed to the US housing market recovery currently in boom.

Low interest rate environment assured by the BOE, continued government initiatives to induce first time buyers and the general optimism over the global economic recovery, not just the UK recovery, lifts the outlook for Foxtons and other stocks geared to a UK housing market recovery, particularly London. House-builders in the UK are experiencing the same bullishness – Taylor Wimpey today up 1.5%, Barratt Developments up 0.9% and Berkeley Group up 1.3%.