Four ways to blow your own trumpet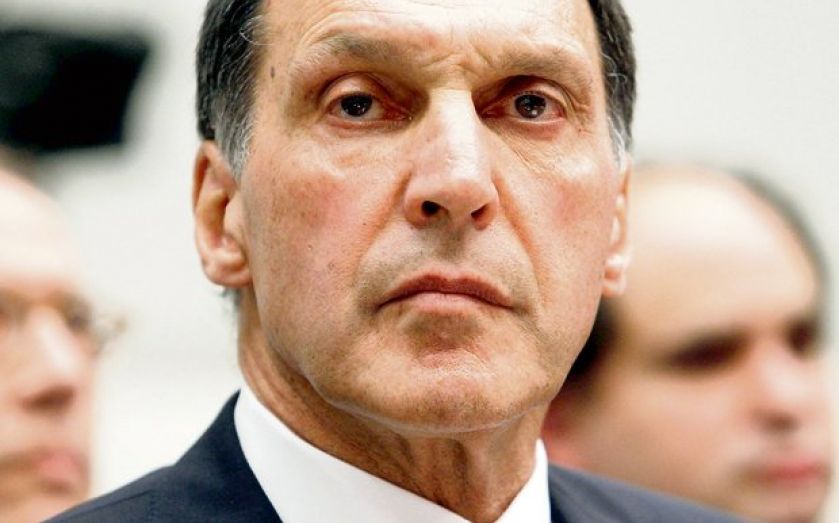 Treading the line between self-promotion and narcissism is crucial to career progression
IN SMALL doses, bragging can be effective – it's the inconvenient truth of business. It'd be nice to think that quietly toiling away, completing work quickly and efficiently, is all that matters. But the evidence suggests otherwise. A 2012 study published in the Journal of Personality and Social Psychology found that overconfident people are usually perceived as having a higher status, while researchers at the University of Melbourne found that perceived confidence correlated well with professional success in life. The sad reality is that actions don't always speak louder than words: self-promotion matters.
But how can you sing your own praises without coming across as arrogant? Treading the line between prudent self-promotion and outright narcissism is tricky, but the following strategies could help.
1 GET A MENTOR
Many find it awkward to talk about personal development, especially if there's no recognised forum or occasion for doing so. Signing up for an internal mentoring programme could help. Not only will it provide a dedicated space for you to show how much progress you're making, but the mentor can effectively become a mouthpiece for your achievements among the rest of the high brass at your firm.
Computer business Sun Microsystems compared the career progress of 1,000 of its employees over a five-year period, finding that mentees were around 20 per cent more likely to have been awarded a raise. In the company as a whole, employees who received mentoring were promoted five times more often than people who didn't. Of course, not all firms have explicit mentoring schemes, but Randall Hansen of Quintessential Careers argues that this shouldn't stop you. Simply forging an informal mentoring relationship with someone more senior can have a similar effect.
2 DON'T WASTE OPPORTUNITIES
Unprompted self-promotion is perhaps the easiest way to sound arrogant. But Peggy Klaus, author of Brag! The Art of Tooting Your Own Horn Without Blowing It, says that many of us miss the chance to impress our bosses in everyday conversation. If asked how a project or task is coming along, don't reply with something vague or generic ("fine, thanks"). Use this as a chance to draw attention to how well you're handling everything: "we had a bit of a scare yesterday, but I went through all the numbers again and identified the issue." Preparation is key, Klaus argues. Have a mental note ready of some things you've accomplished recently that your manager may not be aware of. If asked what you've been up to, this is an easy way to draw attention to your achievements without coming across as a bragger.
3 QUANTIFY RESULTS
Conversations about personal development have a tendency to become fluffy, with phrases like "improved teamwork skills" and "better productivity" coming across as vague or desperate. Hansen argues that it's important to try to quantify results when self-promoting. Have you beaten specific deadlines, or delivered projects under budget? Put the numbers in – it's more impressive than jargon-filled nonsense, and these specifics are less likely to make you sound arrogant.
4 COMPLIMENT OTHERS
Helping to create a culture of praise is another way to make sure you're recognised, as colleagues are likely to respond in kind. But Klaus argues that it can be dangerous to assume that the favour will be returned. To guard against this, many recommend slyly slipping self-promotion into praise of others. Use praise to explain how a colleague's excellent work has allowed you to do your job well. It's a win-win.
Better task management
Remember The Milk Free
Task management apps are by no means in short supply. But Remember the Milk has some unique cross-device syncing that makes it stand out. It's available in web-based form, and as a mobile app, and you can sync the two once every 24 hours with the free version. It also integrates with Gmail, Google Calendar, and Twitter.