Four times the FTSE 100 has broken records before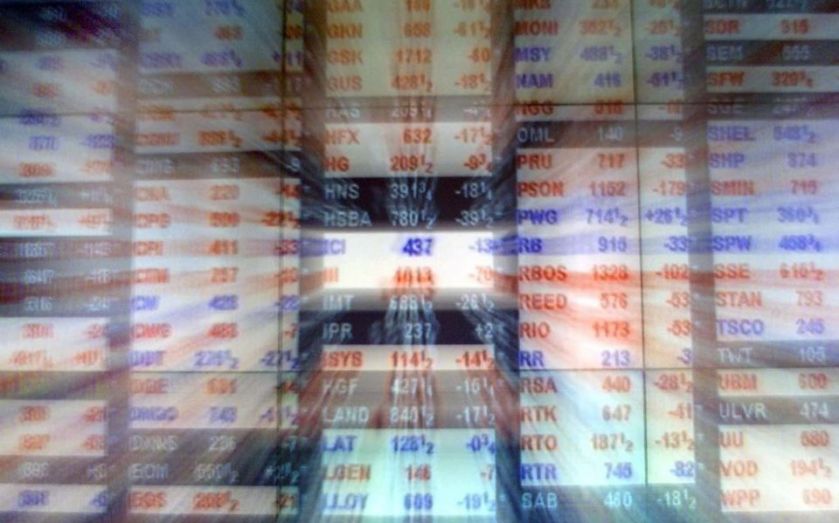 Britain's benchmark index whizzed past its closing record of 6,930.2 today, which it first set back in 1999. This was during the dot-com bubble, as markets busily inflated on over-hyped tech stocks, before the bubble burst at the start of the new millennium. Here's four times it's been admitted (for better or worse) into the record club:
Biggest one-day rise

The blue-chip index had its biggest one-day rise on 24 November 2008, when it closed up 9.8 per cent after hitting a five-year low as markets convulsed during the fall-out from the global financial crisis.


Sharpest one day fall

Its sharpest one-day fall was on 20 October 1987, also known as "Black Friday", when it crashed 12.2 per cent. Market turmoil swept from the Far East to Western Europe, later engulfing the United States.


Best year

The index's best annual performance was back in 1997, when investors watched it rise by nearly 25 per cent. This was followed by 2009, when it added a comfortable 22 per cent, despite choppy markets.


Worst year
Its biggest fall was in 2008, when it dropped 31%, finishing the year at 4,434 points. Stock markets had been pummeled amid the global credit crisis, topped off the by collapse of Lehman Brothers in September.