Thomas Cook Corfu review: Former Sainbury's boss Justin King accuses travel firm of "significant" shortcomings after deaths of Bobby and Christi Shepherd in 2006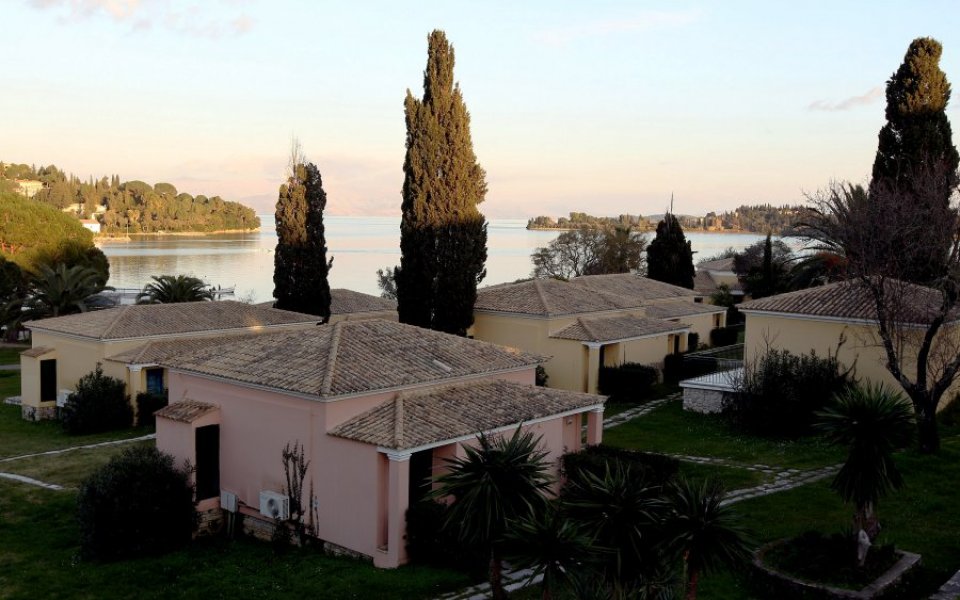 The former boss of Sainsbury's has accused Thomas Cook of having "significant" shortcomings in the run-up to the deaths of two children in Corfu in 2006.
Justin King's review into the deaths of Bobby and Christi Shepherd, aged six and seven, who died of carbon monoxide poisoning at a hotel in Corfu, accused the company of putting costs ahead of customers, with both "structural and cultural" failures.
In the 38-page review, published today, King added that "many of the Thomas Cook Group's issues are issues for the industry".
"Thomas Cook must not be shy of taking the lead," he added.
The company was plunged into crisis over the deaths for a second time earlier this year, when it emerged that while the company received a £3.5m payout over the deaths of the children to cover refunds, loss of profits and other expenses, the parents of the two children received just £350,000.
Harriet Green, who stepped down as chief executive of the company at the end of last year, donated £3m worth of shares to charity over the scandal – but the children's mother, Sharon Wood, dismissed the donation as "abhorrent".
Today Thomas Cook's board said it had asked for a "rigorous and independent review and that is what we received".
It said it had increased investment in customer service, increased its number of overseas staff and reviewed its health and safety audit procedure. It has also commited to "lead carbon monoxide awareness in the travel industry through the Safer Tourism Foundation established by Thomas Cook with Sharon Wood", which will be launched later this month.
Peter Fankhauser, the company's chief executive, said: "It took us nine years to correct the mistakes of the past and to do what everyone would have expected of us; treat the family with the respect and empathy they deserve. We had to learn from this tragedy and do things differently, and this remains our commitment."
Thomas Cook's share price was 0.4 per cent lower at 122.4p in lunchtime trading.