Ford and General Motors US sales hit full speed – as Volkswagen eases on the brakes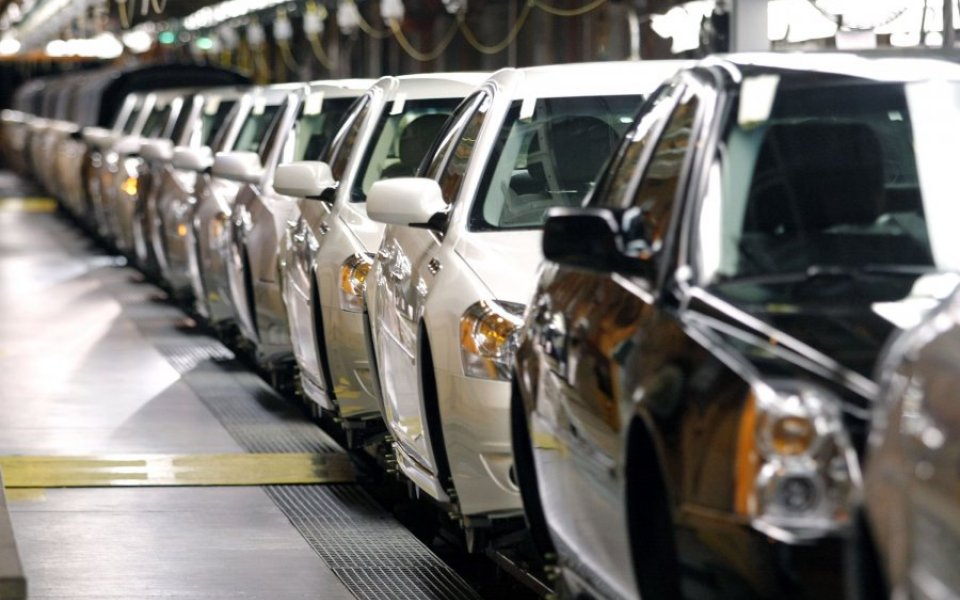 As the emissions scandal of Europe's largest car marker continues apace, across the pond, things have been rather less fraught, after both General Motors and Ford reported encouraging sales in October. Even Volkswagen managed to edge up…
General Motors sold 262,993 cars in the US in October, 16 per cent higher than this time last year. Meanwhile, its Chevrolet brand experienced its best October in 11 years, with an 18 per cent increase.
The company said sales were pushed up by the redesign of its trucks and SUVs, as well as its move into the "small crossover nd mid-size pickup segments".
"Our timing couldn't be better, with industry sales at record levels," said Kurt McNeil, GM's vice president of sales operations.
Meanwhile, Ford's sales jumped 13 per cent during the month, to 213,938, which the company said was thanks to interest in its new vehicles. That pushed up the average transaction price to $34,000 an "all-time record", according to Mark LaNeve, its vice president of marketing, sales and service.
That's $1,800 higher than during the same period last year – "the largest gain among any automaker".
And US sales at Volkswagen, which has been beset by woes since software was discovered in its cars in mid-September which allowed them to "cheat" in emissions tests, also crept up – albeit by a tiny 0.24 per cent.
The carmaker said its Tiguan model, which has not been hit by the problems, produced the best month on record, with 4,815 vehicles delivered.
"We would like to again thank our customers for their patience and loyalty," said Mark McNabb, chief operating officer at Volkswagen of America.
"Volkswagen is committed to making things right and actively working to restore trust."