Focus On Acton: Ealing's up-and-coming neighbour in London's property market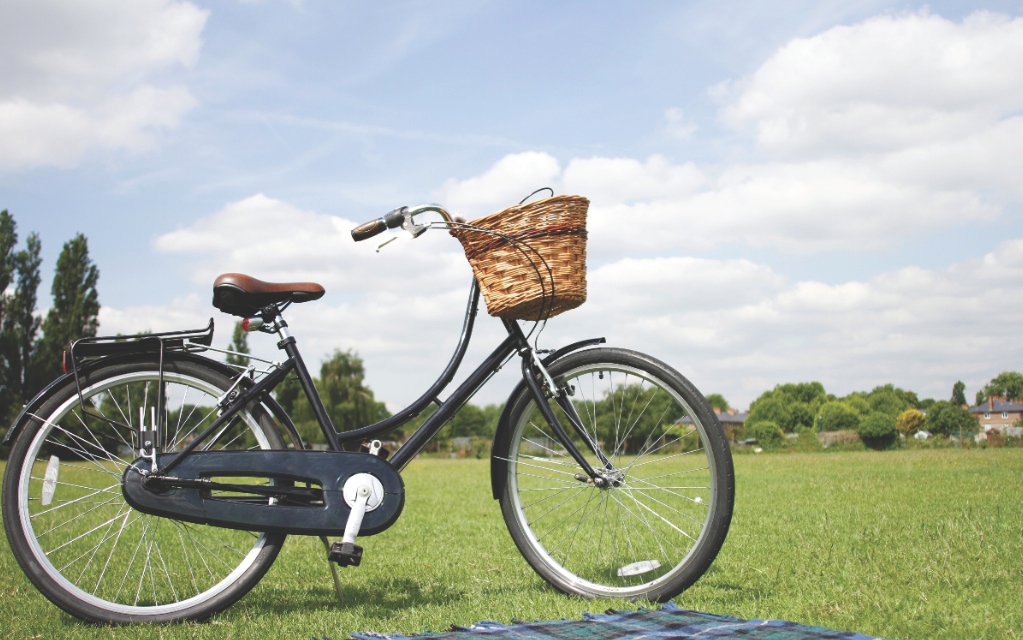 For years, Acton has been seen as the poor relation of more affluent or trendy neighbours like Chiswick or Ealing. But it's a place of mixed perceptions that's only going to go up in the world. The name comes from the old English for "oak farm", alluding to the time it was a rural part of Middlesex. Back in 1904, it was the first town in the UK to get a "Waite, Rose and Taylor" store, which turned into the upmarket supermarket franchise Waitrose.
It's also the birthplace of 60s rockers The Who – every member of the band apart from Keith Moon went to Acton High School – and it's starred as the background in Ken Loach's film Ladybird Ladybird, not to mention countless episodes of Silent Witness and The Bill.
Perhaps this is unsurprising as South Acton is home to the UK's largest housing estate, which had a hard time recovering from the heavy bombing it received from the German Luftwaffe during World War Two.
Amassing almost 2,100 homes, housing association L&Q and developer Countryside Properties won a competition in 2010 to revive the estate, bumping the number of homes up to 2,350 with 50 per cent marked up as "affordable".
Acton Gardens, as it will be re-named, is set to offer 20 per cent more green space and be completed by 2024, by which time a Crossrail train will be speeding through its shiny new station.
But it's not all about Crossrail, it's already incredibly well-connected. There are three stops along the Central Line – East Acton, North Acton and West Acton – Acton Town on the District and Piccadilly Lines and First Great Western trains run out of the Acton Main Line station.
"Unlike some of its surrounding areas, Acton still offers a variety of unconverted period houses, making it a great choice for young families wishing to upsize," says Mark Nockles, a sales manager for Foxtons in west London.
"Acton also attracts first time buyers and investors, with prices averaging £350,000 for a one bedroom apartment, £500,000 for a two bedroom flat and £800,000-£900,000 for a family house. In the last few years, there were noticeable changes in regeneration of the high street in terms of new amenities, in particular around Poet's Corner and Churchfield Road, making these areas highly sought-after."
On the social side of things, you can get your dose of green at Acton Park and Gunnersbury Park, go for a swim at the newly-refurbished Victorian-period Acton Swimming Baths and browse Acton Market for organic food and arts and crafts on Sundays.
There are also a number of great pubs around; grab a Czech beer at The George and Dragon, catch some cabaret for only £5 at The Aeronaut or sip on a glass of wine in the herb garden of the Princess Victoria.
According to property agent Knight Frank's London Hotspots 2015 report, homes in Acton currently command around £650psf, but they forecast this will shoot up to about £950psf by 2018. "There are over 1,000 private units with planning permission or already under construction in Acton," it says, "but the potential supply of homes which have yet to be granted planning is much larger – suggesting a critical mass of delivery which could uplift the whole area."
Acton already has affluent neighbours, good sized family homes and great transport links in common with London's most up-and-coming areas. With the prospect of Crossrail and thousands of new affordable and private homes, Acton's unstoppable.
Five Reasons to Move to Acton
The Aeronaut pub on the High Street is more than your usual gastropub as it puts on a full-on acrobatic circus for its punters every week.
Go for a dip in Acton Swimming Baths, built in 1904, and refurbished in 2014. It houses two pools, a gym, a dance studio and a library.
Acton's a hotspot for Aussies and Kiwis and they even have their own butcher. The rather confusingly-named Tim English runs English Butchers on Churchfield Road and he's a bit of a local legend for his wealth of meat-related anecdotes.
Acton Park is packed with things to do, with tennis courts, a bowling green, an arts and crafts centre, a cafe and a climbing block.
A firm foodie favourite with the locals is North China, a restaurant on Uxbridge Road. It's a family-run affair that has been cooking Peking cuisine in Acton for four generations. It gets pretty busy so it's worth booking up in advance.