Flybe signs new franchise agreement with Blue Islands to operate all Jersey and Guernsey flights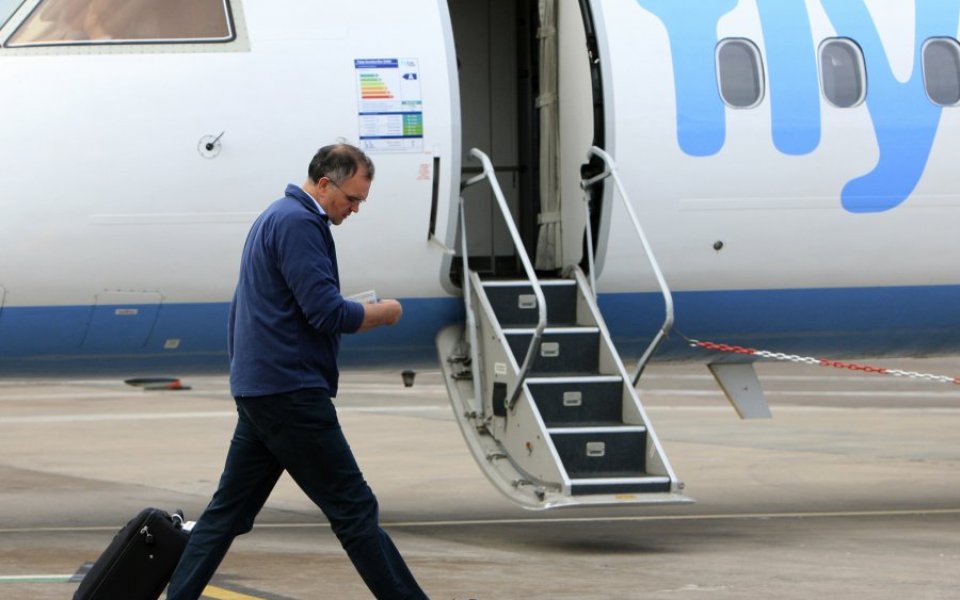 Flybe is to sign an agreement with Channel Island-based airline Blue Islands to take over the running of flights to and from Jersey and Guernsey.
From May, Blue Islands flights will be in Flybe-branded aircraft, and all tickets will be booked through the Flybe website. Blue Islands will continue to employ its own crew, set prices, and oversee all maintenance and baggage handling arrangements.
Rob Veron, Blue Islands' managing director said: "By becoming a franchise partner of Flybe, we will really be able to put Guernsey and Jersey firmly on the radar of potential new visitors and will all benefit from Flybe's significant marketing bandwidth capabilities. While our aircraft will be re-painted in Flybe livery, we will still remain an independent locally owned air operator continuing to fly all our own aircraft under the Blue Islands AOC (Air Operators Certificate). "
Flybe, Europe's largest regional airline has a similar operating partnership with Loganair and Stobart Air.
Saad Hammad, Flybe chief executive said: "Today's announcement reflects the long-standing relationship Flybe has with the Channel Islands which can only be deepened by this proposed new partnership. We look forward to welcoming Blue Islands into our expanding franchise family."