Gold Apple Watch: Five things you can buy for $17,000 – classic car, house deposit and four years worth of travel
Now we know everything about the Apple Watch, the biggest decision is whether to buy one or not.
Starting at a respectable $349 (£299), many Apple owners will be eyeing up the entry-level Sport model. At the other end of the spectrum, however, is the 18 carat gold version, coming in at an eye-watering $17,000 (£13,500) for the most expensive model.
It's certainly going to catch the eye of the luxury market, but is it really worth splashing the cash on? Here's what else you could get with that kind of money.
1. A classic 1960s Jaguar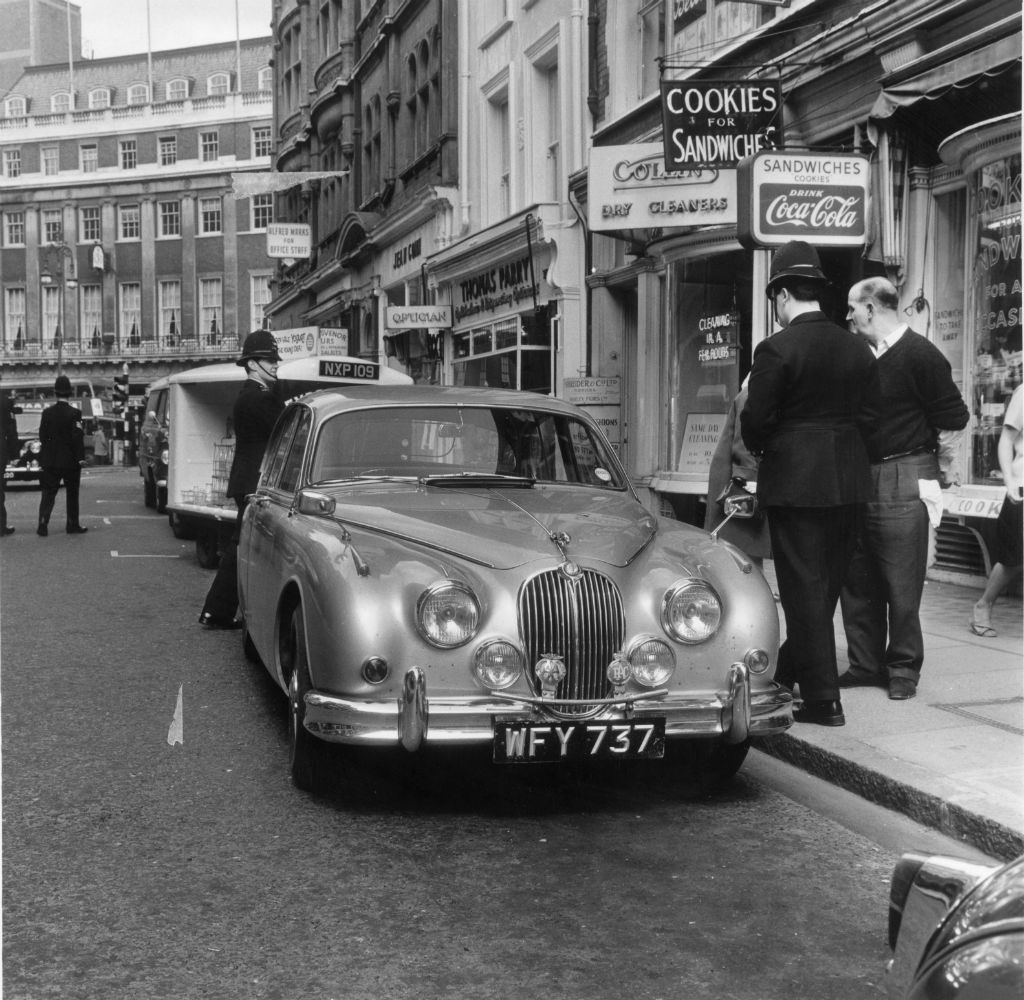 This 1961 Jaguar Mark 2, to be exact, estimated to go at auction for between £12,000 and £14,000.
2. A flat in Kensington Gardens Square
Instead of the Apple Watch, how about renting a spot in central London for a year? This studio flat in Kensington comes in on budget at £1,127 per month.
3. Four-year London travel season ticket
An annual season ticket for travelling zones 1-8 costs £3,008. The gold Apple Watch would cost the same as four years worth of travel.
4. 33 iPad Airs
At £399, you could invest in an iPad for probably everyone you know.
5. A house deposit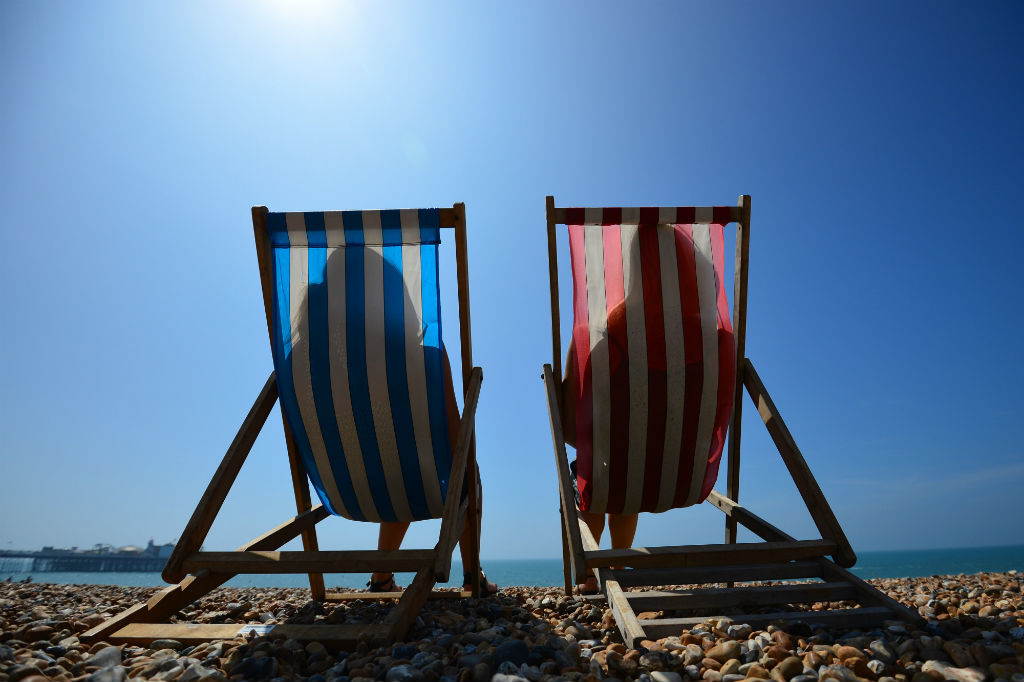 If you can nab yourself a five per cent mortgage, you could land yourself this lovely three bed semi in Brighton with that £13,500.