Fitness trackers, men's grooming and FIFA 16: Amazon reveals the 6 products that defined 2015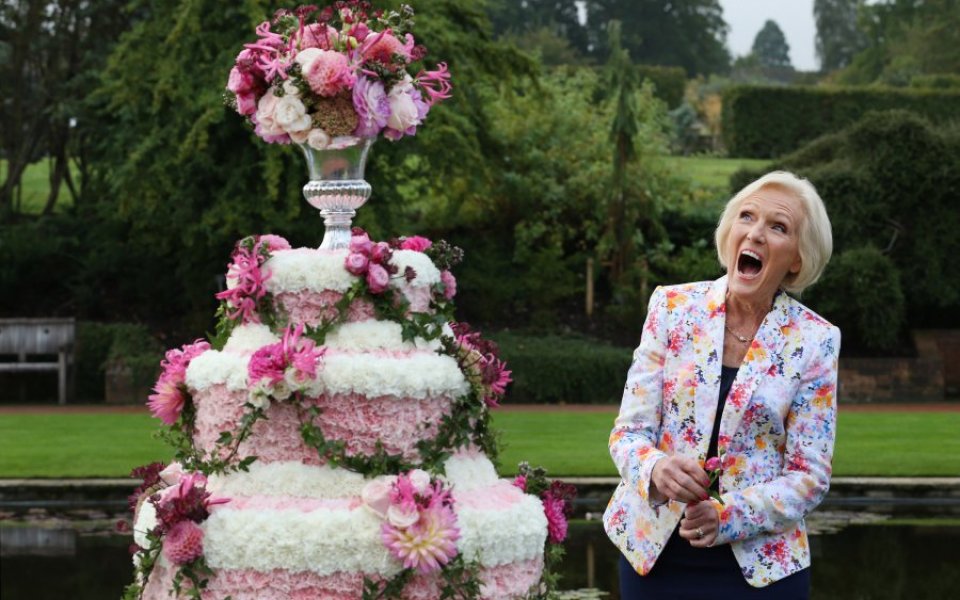 We are what we shop, after all, and if our online shopping baskets are anything to go by we're getting into fitness trackers and male grooming – as well as rediscovering lost skills such as haberdashery.
Online retail giant Amazon has just released its annual Winter Report, revealing the bestselling and fastest growing product categories of 2015.
Men's grooming
Apparently a "natural but sculpted look" was what most men were into in. Customers have been picking up on the contouring trend and not least got into removing unwanted hair.
Baking and haberdashery
Traditional home skills have clearly made quite a comeback. Amazon speculates whether this trend is "influenced by the hugely popular The Great British Bake Off", as sales of everything from cake moulds to crochet hooks have soared.
Baby products
Failsafe baby products "never go out of fashion" as the retail giant sagely points out, and this year is no exception.
Fitness trackers
Amazon describes the fitness tracker as the "must-have sports product in 2015" so we can only assume you've already got one. Best-selling brands include Fitbit, Polar and Omron.
Fitness DVDs
At home fitness DVDs have apparently become incredibly popular this year (who knew?) with Charlotte's 3 Minute Belly Blitz the "outstanding success story". Well done Charlotte.
FIFA 16
All of the top selling video games this year were popular franchises, and Fifa was no exception, with Fifa 16 getting over 300 five-star reviews.