Financial Conduct Authority interim chief executive Tracey McDermott says regulator isn't "going soft" on banks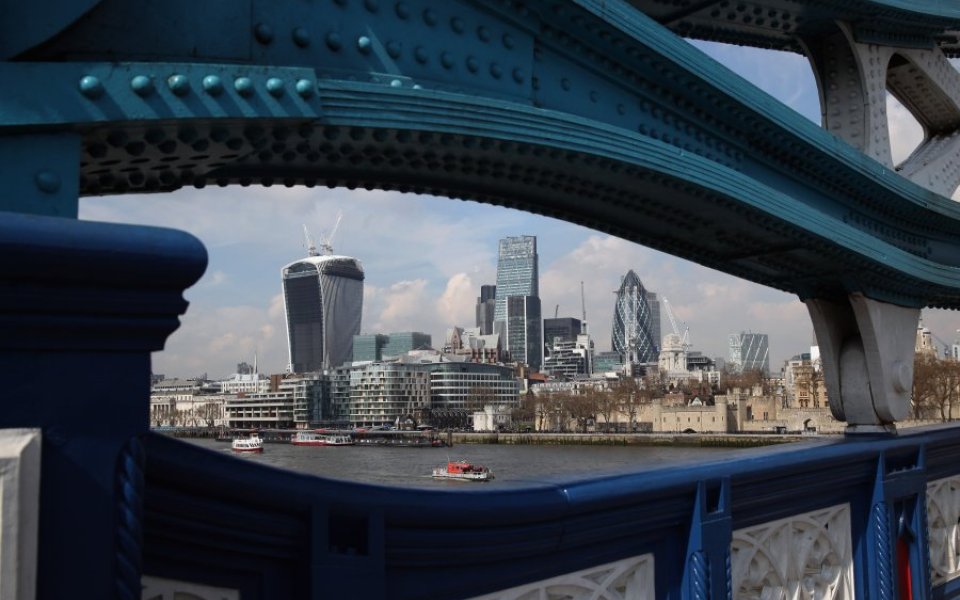 The Financial Conduct Authority is "not going soft on banks", its interim chief executive Tracey McDermott said after the regulator dropped probes into the banking industry.
Speaking to the BBC, McDermott said: "We're not going soft on the banks, we're not being told what to do by the government. We have objectives which are set for us by parliament and statute, and we are determined to deliver on those."
McDermott's comments come after the FCA said it had shelved plans for an inquiry into culture, pay and behaviour at banks in December.
Read more: Tracey McDermott says FCA job is "not right" for her
And earlier this month the financial watchdog reportedly dropped two more probes into the banking industry, in the wake of its u-turn of the major review on banking culture.
McDermott took over after Martin Wheatley left the FCA in September. Wheatley was seen by many as being an adversary, championing controversial approaches such as reversing the burden of proof system around risk-taking, which many saw as creating a "guilty until proven innocent" approach.
Read more: MP cites "Machiavellian plot" as FCA scraps banking probe
McDermott cited the regulator's action on libor and foreign exchange trading, as well as the FCA fine on Barclays over poor handling of financial crime risks, as examples of when the FCA has taken tough action on banks.
"If you look at what I've been doing in the last six months since I've been in the role as chief executive you'll see that we have continued to take action against the industry," she said.