The Financial Conduct Authority is going to help savers by making it easier for them to switch accounts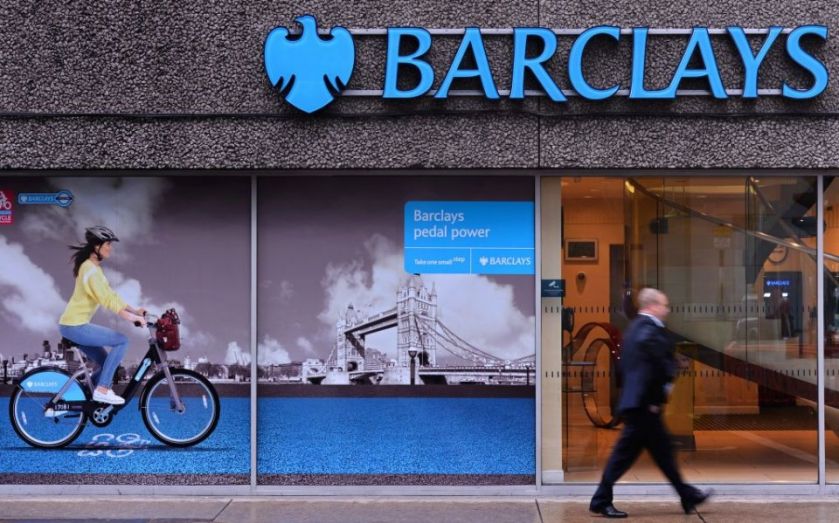 The Financial Conduct Authority (FCA), Britain's financial regulator, has announced plans to introduce new measures to help customers switch cash savings accounts, following a review of competition in the industry.
Read more: This chart shows how many current account switchers Barclays, HSBC, Lloyds and NatWest have lost
The regulator is proposing new rules which will make it easier for customers by providing them with clearer information on interest rates for cash savings products and alert consumers when those rates change.
Christopher Woolard, director of strategy and competition at the FCA, said in a good market providers should be competing to offer the best possible deal.
Customers should expect the information they need to shop around to be clear and easy to understand. When they wish to move accounts, they should be able to do so with the minimum of fuss.

Our package of measures are all about giving consumers the information they need to make an informed decision about what to do with their savings, and the ability to act on it quickly.
The measures are a response to a review by the FCA around competition in the savings account market, which is worth £700m. The review found competition was not working as effectively as it should.
Read more: FCA boss Martin Wheatley is disappointed to be leaving with "unfinished business"
The proposals came the day after it was announced new rules that made it easier for customers to change current accounts had resulted in a four per cent increase in switches.
The new proposals include:
Removing complex jargon
Being clear on what interest consumers are getting
Quicker and easier switching of accounts
Seven day switching for cash ISAs
Making it clear which firms pay the lowest rates
This comes in the same week boss Martin Wheatley said he leaving the FCA with a "sense of unfinished business", after George Osborne did not renew his contract.