Film review: The Green Prince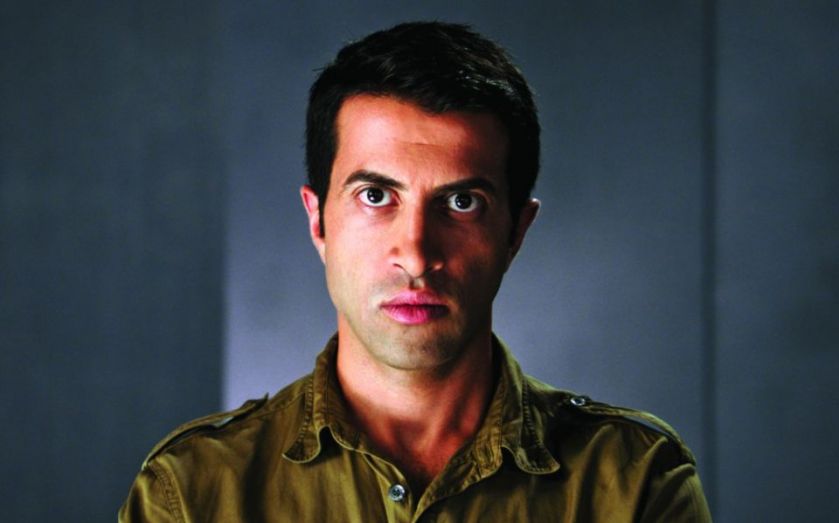 Cert 15 | ★★★☆☆
In August 2008, from the safety of exile in the States, Mosab Hassan Yousef (pictured) went public with his betrayal of Palestine. The son of a senior Hamas leader, he revealed that he had spent ten years spying on his father and others for Shin Bet (the Israeli secret service) under the codename The Green Prince. This documentary, adapted from Mosab's memoirs, recounts his unlikely story.
The Green Prince is basically a two-hander between Mosab and his Shin Bet "handler" and eventual friend, Gonen Ben Yitzhak. They are the only talking heads in the film, and their testimonies supply the meat and gristle of the narrative. Of the two, Mosab is the more engaging: whereas Gonen mostly sticks to describing procedure at Shin Bet, Mosab tells a broader tale of disillusionment with Palestinian society. His wide-eyed idealism accentuates Gonen's hardened cynicism, and vice-versa.
This is fascinating stuff, but the resulting film feels somewhat incomplete. Israeli director Nadav Schirman throws in token archive news footage and countless drone POV shots, all set to Max Richter's incessant espionage thriller score. Yet these often feel incidental to the main story, distracting from rather than illuminating, the relationship between Mosab and Gonen. It becomes clear that there's very little existing (or available) footage of Mosab during his time as a spy, which begs the question of whether his memoirs needed to be filmed at all.