FCA bosses give up their bonuses over insurance scandal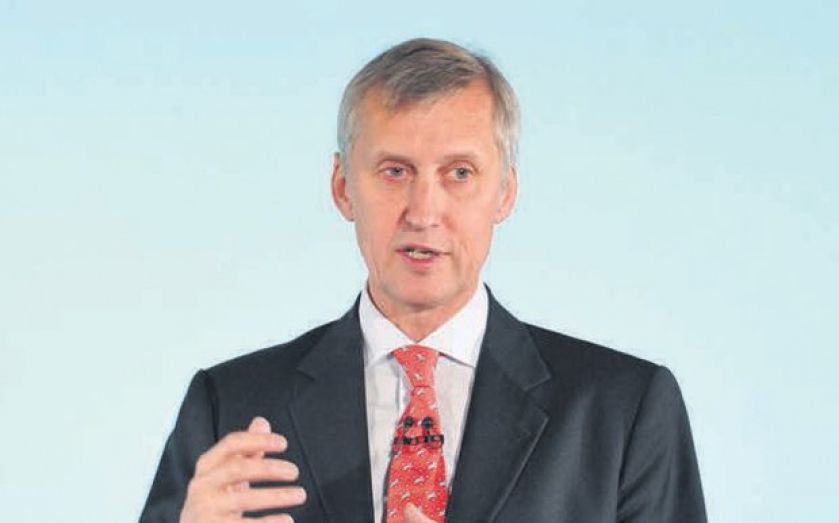 The Financial Conduct Authority (FCA) said today directors including Martin Wheatley, its chief executive, will give up their bonuses as a result of an investigation into a botched press briefing over insurance.
The organisation said today that Wheatley, director of supervision Clive Adamson, director of communications and international Zitah McMillan and director of markets David Lawton will all forego their bonuses over the scandal. Wheatley had stood to make £150,000, on top of his annual salary of £460,000.
The FCA added that all other members of its executive committee will have their bonuses reduced by 25 per cent.
The admission comes after a report published today by Simon Davis, a partner at "magic circle" law firm Clifford Chance, accused the FCA of pursuing a "high risk, poorly supervised and inadequately controlled" media strategy.
The report was in response to an incident in March, when The Telegraph was briefed about the FCA's plans to conduct a major review into life assurance, which were due to be published as part of its business plan four days after the newspaper's report came out.
When shares in major insurers plunged as a result, the FCA has been accused of being slow to react.
The report suggested the briefing was "well intentioned", but added that "when it went wrong, the FCA's reaction was seriously inadequate and fell short of the standards expected of those it regulates".
Ahead of the report, the watchdog underwent a reshuffle, during which Adamson and McMillan both stepped down.
Wheatley himself has come under fire over the scandal. When he took control of the FCA, he famously promised to take a hard line on financial firms, saying he would "shoot first and ask questions later".