Explainer: The Court of Appeal's decision on the Rwanda scheme is a loss for Braverman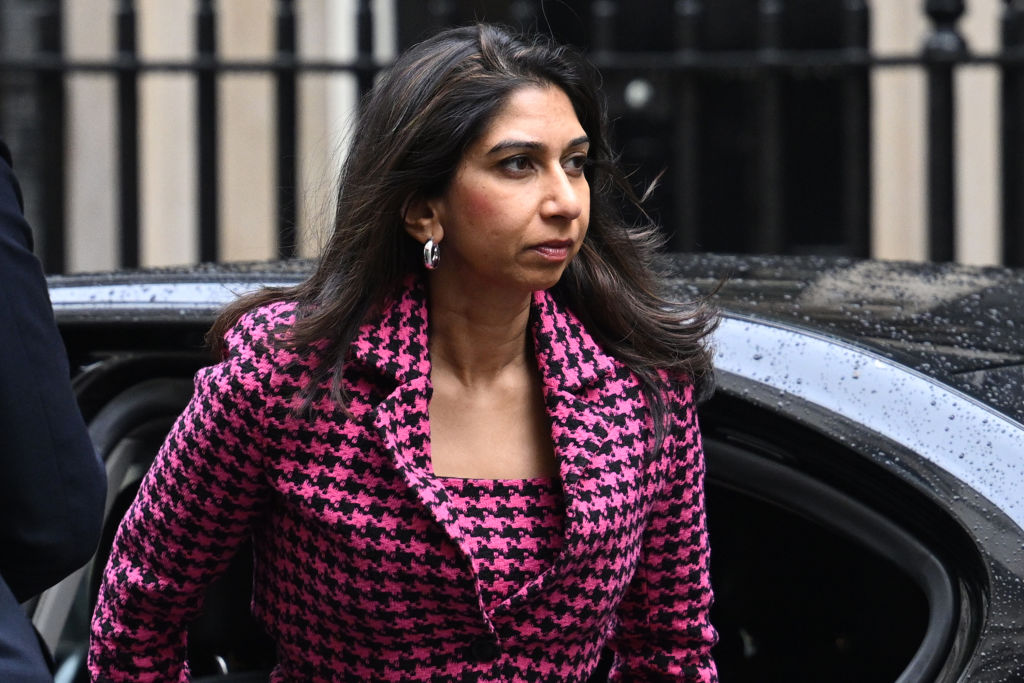 Today, the Court of Appeal ruled the Home Office's plan to deport asylum seekers to Rwanda unlawful. Ten asylum seekers, together with the charity Asylum Aid, had brought the case to the Court of Appeal after the High Court sided with the government at an earlier hearing. Today, they won.
The appellants won on the ground that Rwanda was not a "safe third country" where to deport asylum seekers. Although the Court of Appeal believed statements from the government of Rwanda to be made in good faith, it still ruled there were substantial grounds for believing people sent to Rwanda could be returned to their home countries or face inhumane treatment.
The next step for the government will be to bring the decision to the Supreme Court, in the hope it will overturn it. Otherwise, there will be no flights to Rwanda for Suella Braverman.
The Court of Appeal decision was split: Lord Burnett was on the side of the UK government, while Sir Geoffrey Vos and Lord Justice Underhill believed the policy to be unlawful.
This is a win for migration campaigners and charity groups, and a loss for a government that's been at pains to prove it can successfully stop people from crossing the Channel.
The Rwanda plan would have been a cornerstone of the highly-contested "hostile environment" approach introduced by Theresa May and embraced by Rishi Sunak's government, according to which if you create a difficult environment for asylum seekers once they get to the UK they will stop coming.
The government has admitted spending at least £1.3m to fight for the Rwanda deal in the courts, on top of the £140m that has already been paid to the Rwandan government to process asylum cases for the UK. No flights have taken off yet to Rwanda.
Government analysis has also shown the cost of sending one person to Rwanda could be around £170,000, prompting some to suggest all this money could be better invested into providing more efficient legal routes into the UK to try and limit the number of people arriving through irregular routes.
Rishi Sunak is also looking at alternative ways of accommodating asylum seekers who are waiting for their cases to be processed, given approximately £5.6m a day is currently spent on housing asylum seekers in hotels. He has started awarding government contracts to boats and barges providers, with the first barge to house asylum seekers expected in Portland in the next weeks.