Explainer: Michael Gove's plan for a new Conservative party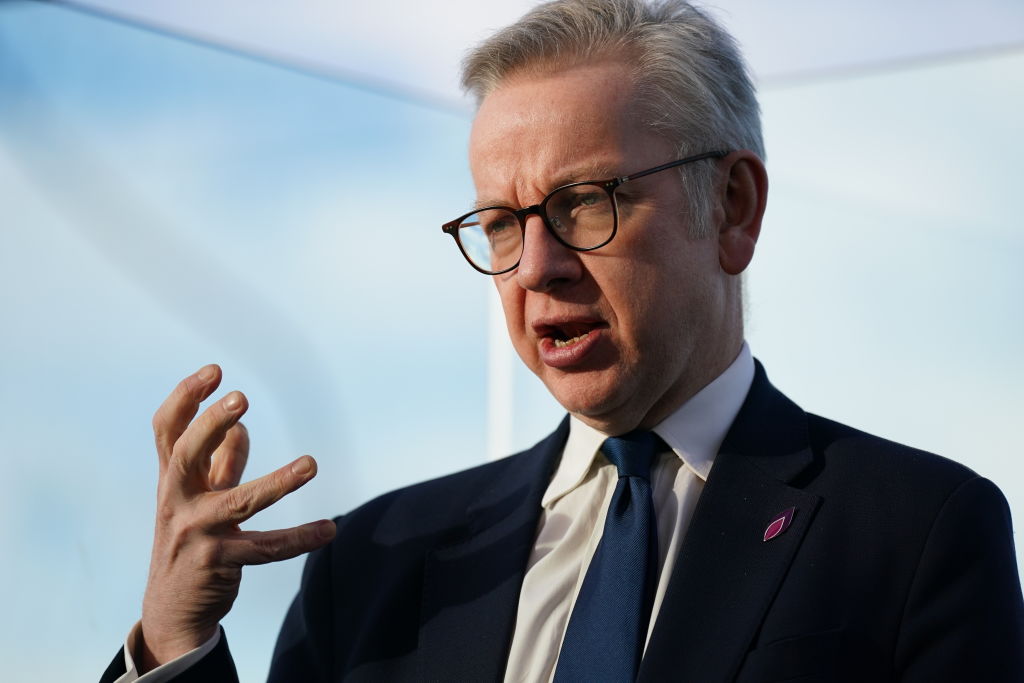 If there's one person who knows a thing or two about the Conservative party, that's Michael Gove. Having covered senior positions in several different departments, and developed long-lasting policy in areas from farming to housing, he was well positioned to outline a vision for the "renewal" of his party earlier today at the centre-right think tank Onward.

"People are writing the obituary of the Conservative party, but they're wrong", he said. For Gove, Tory modernisation means going back to the core principles of Conservatism: "to deal with the world as it is, not as we'd want it to be".
Gove painted a picture in which the Conservative party is still better suited than any other to deal with the challenges facing the United Kingdom today – going from an economic crisis to the spread of economic inequality, from the polarisation of cultural and social life to a lack of trust in our institutions.
He openly criticised the more libertarian wing of the party by condemning a string of thinking that sees "government as problems, not guardians, and citizens as consumers". He preached a new Conservatism that focuses on fighting inequality and giving an opportunity to everyone.
How does he plan to achieve these tasks? Through fiscal conservatism, an overhaul of the planning system, and harnessing research and development. Easier said than done.
Predictably, he banged the drum for levelling up, his – and Boris Johnson's – brainchild. He acknowledged that the loudest demand for societal and economic change has come from less prosperous communities, and pledged to upscale them through devolution and investment. 
This is something we have heard before – and the mayors and MPs of the constituencies that have received little to no money in the last funding round are probably fed up with the rhetoric.
Overall, Michael Gove promoted a conservative way of thinking that will resonate with his more moderate fellow MPs. He wants a party that listens to the country and that works hard to ensure everyone has a chance to get a good job, earn decent money and have a safe home. It's hard to disagree with that – but is the Conservative party able to deliver it? And perhaps even more importantly, do people trust its capacity to deliver it? These questions will shape the next election – so whatever this renewal is, the party has less than two years to fulfil it.