Exclusive: London Irish yet to be handed extension – and must pay players first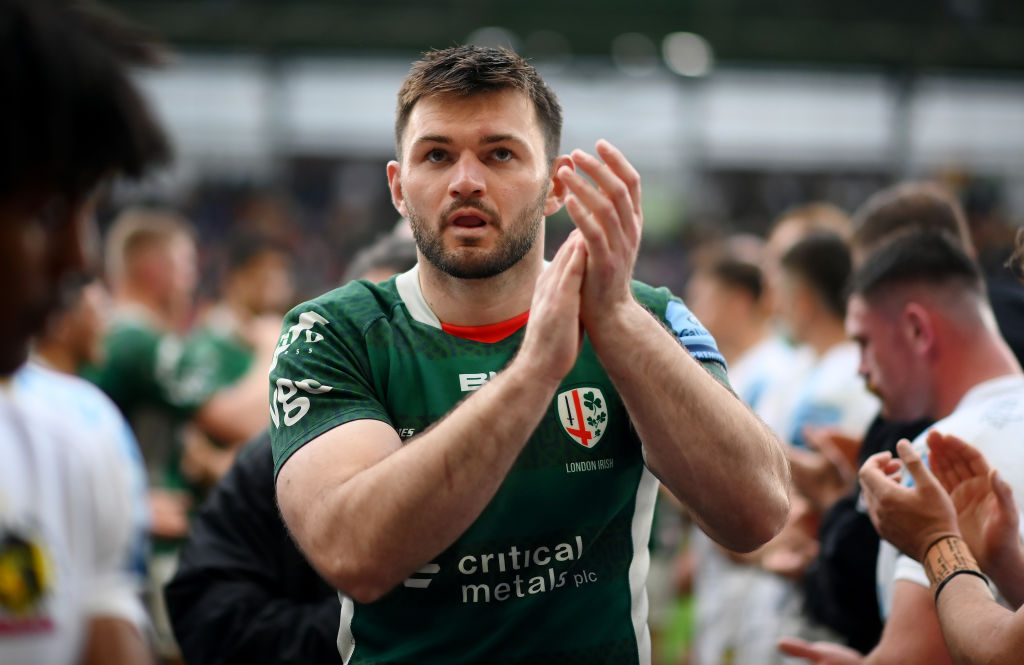 Premiership rugby club London Irish are yet to be handed an extension in order to find a solution to their financial woes, City A.M. understands.
Contrary to reports stating that the club have been given a one-week extension to provide proof of funds to the Rugby Football Union in order to remain part of the Premiership, this option is yet to be formally granted by England's governing body.
Sources close to the situation added that if one were to be granted it would be reliant on proof that player salaries have been paid.
A spokesperson for the American bid for London Irish, which includes sports agency Redstrike, would not confirm either way.
City A.M. understands that the deadline for London Irish to prove existing funds or demonstrate a sale to the overseas consortium – which includes former NFL and NBA players – is 4pm and that any submission would be made to The Club Finance Viability Working Group.
They will only discuss next steps this evening and are not expected to make a recommendation to the Rugby Football Union until tomorrow as to whether to allow the club to function onwards as a Premiership entity or drop into another league – potential the 10th division, a fate which became of Wasps this month.
The fall of London Irish would mean a loss of 23 per cent of the 13 clubs that began the 2022-23 Premiership season given the downfall of both Worcester Warriors and Wasps.
The Rugby Football Union gave London Irish until today to show proof of funds in order to be part of the English pyramid going forward next year.
The club – who share their ground with Premier League outfit Brentford – finished the Premiership season in fifth, one place off the play-offs.