Exclusive: CMC Markets plans more growth before IPO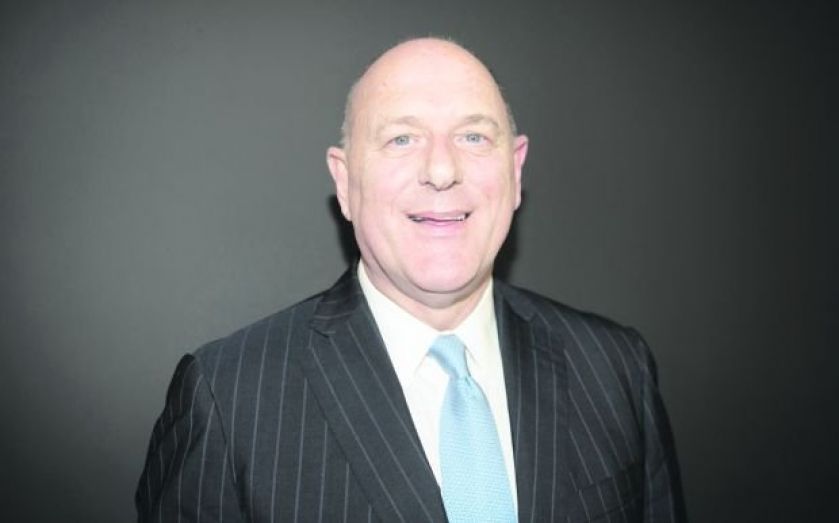 Online trading firm CMC Markets could float this time next year if the group grows as planned, chief executive Peter Cruddas told City A.M. yesterday.
"I expect we can triple in size in the next five to seven years. I would be disappointed if we didn't," he said.
"We are looking at a flotation, but there would be no point in the next six months."
Cruddas came back 18 months ago to the helm of the firm he founded in 1989, and said he wanted to have a strong track record before pitching to stock market investors.
He was speaking as the firm revealed new customer account applications are up 37 per cent in the first six months of its financial year, compared with the same period of 2013.
The firm has reacted to competition by off­ering big trading customers re­bates amounting to £2.9m so far this year.
But it is currently on track to beat last year's earnings of £52m.
The sector typically relies on market volatility boosting trading volumes and so increasing profits.
But Cruddas hopes CMC is now in phase where it relies more on gaining customers and market share, and so is less affected by volatility.
"We don't want to be the Tesco of the spreadbetting industry," Cruddas said.
"We want to be the Aldi or the Lidl. We want to be very competitive on price and execution, so we cannot be challenged."
But the increased volatility in October will still help CMC.
The six months in these financial results run up to September.
In October, revenues rose 56 per cent on the year, and turnover increased 62 per cent.
In the coming year Cruddas expects the chance of US deadlock to push up volatility, as well as the general election in the UK and the possibility of British negotiations over European Union membership.