Eurozone promises UK will not pay for failed banks in the bloc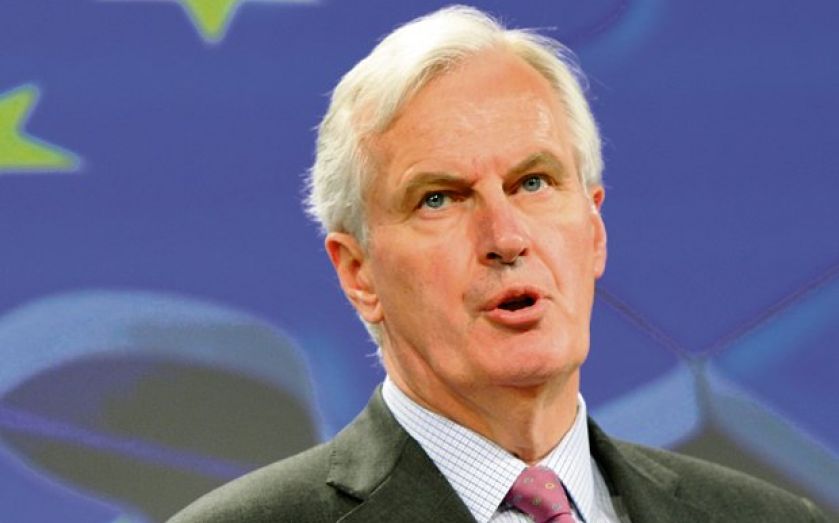 BANK failures in the Eurozone will only be paid for by banking union governments and not by the UK, leaders promised in talks late last night.
The resolution mechanism being established for the Eurozone and other participating states should mean that bank collapses are paid for by lenders' shareholders and creditors.
But if there are any extra costs beyond creditors' ability to pay, governments will have to cough up because they have guaranteed savers' deposits up to €100,000 or £85,000.
For a transitional period – expected to be around a decade – the banks' home governments will be on the hook.
After that the cost will be borne by the EU, with non-banking union members like the UK getting a rebate.
It is understood that countries like Greece and Italy are pushing for a short transitional period.
But stronger states like Germany do not want to shoulder the burden for other countries' bank problems and argued for a longer transitional period.
Britain's exemption should also cover any legal bills, for instance if shareholders and creditors try to make claims against the banking union after any bank collapse.