European companies increase alternative finance funding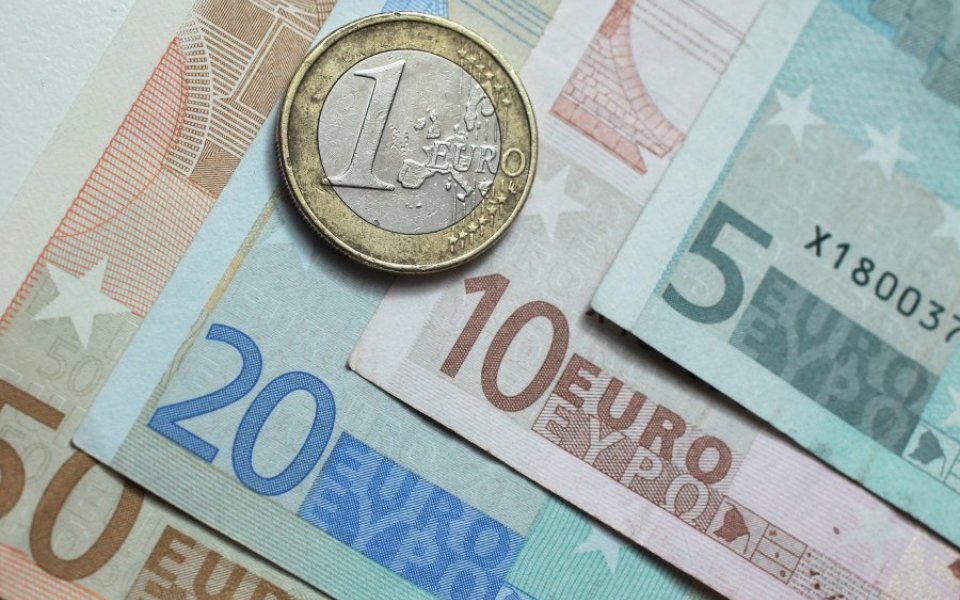 An increasing amount of companies in Europe are turning to alternative finance, with around a third of funding now coming from private debt funds; asset managers; peer-to-peer lending, and crowdsourced funding.
According to research from law firm Allen and Overy almost half of corporates (48%) expect their use of alternative finance to increase over the next five years.
Allen and Overy have warned however the market is not achieving its potential and remains "fragmented and largely domestic", due to a non-uniform approach to lending.
Allen and Overy is recommending banks and law firms need to work together to ensure best practice guidelines are replicated across the industry.
Ben Fox, a partner in Allen & Overy's finance practice said: "Banks, with their deep-rooted relationships and huge distribution networks, and indeed law firms have a crucial role to play in bringing market participants up to speed."
Last month Ian McCaffery, a member of the Bank of England's Monetary Policy Committee and the only member to vote for an interest rate rise at recent meetings, said that growth of the alternative finance market, especially for small and medium-sized businesses, should be seen as a sign of economic recovery.
McCafferty pointed to this increase as a reason for an interest rates to rise from the Bank.
"Large businesses are currently facing very favourable financing conditions. And the emergence of alternative lending platforms such as CrowdCube, Seedrs, and RateSetter have helped to alleviate the so-called "funding gap" faced by smaller businesses, he added.