European Central Bank to re-examine monetary stimulus in December as it holds key interest rates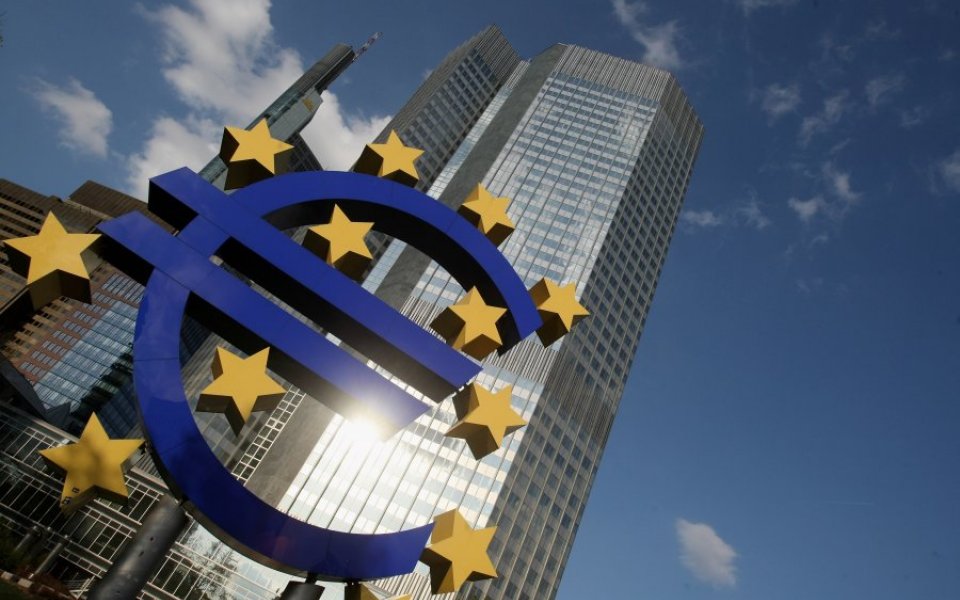 The euro tumbled against the pound this afternoon, after European Central Bank (ECB) boss Mario Draghi hinted an even bigger "bazooka" could be fired at the Eurozone in December.
In his opening remarks, Draghi reiterated that the emerging market slowdown and financial market turbulence pose downside risks to the outlook for growth and inflation in the Eurozone.
"Most notably, the strength and persistence of the factors that are currently slowing the return of inflation to levels below, but close to, two per cent in the medium term require thorough analysis," he said.
"In this context, the degree of monetary policy accommodation will need to be re-examined at our December meeting."
Draghi described the tone of today's governing council meeting as "work and assess", featuring discussion about the different monetary policy instruments which could be deployed, including a further cut to the deposit rate.
Read more: ECB chief economist Peter Praet says low interest rates reflect "economic malaise"
"All eyes are now on the 3 December ECB meeting, when inflation forecasts for 2016 and 2017 are also released," Geoffroy Lenoir, head of Eurozone sovereign rates at Aviva Investors, said.
"Options in those circumstances include extending the duration of quantitative easing beyond September 2016 or raising the ceiling for asset purchases, which is already very high at €60bn. Extending quantitative easing is the more likely of the two."
Earlier today the ECB left its main refinancing rate at a record low of 0.05 per cent, while the overnight rate on deposits was kept at -0.2 per cent.
This came despite annual inflation in the Eurozone turning negative last month.
The ECB is currently pumping around €1 trillion into the single currency bloc, in a bid to kick-start its ailing economy and lift inflation towards its target rate of just under two per cent.