Euro at two-year low as central banks diverge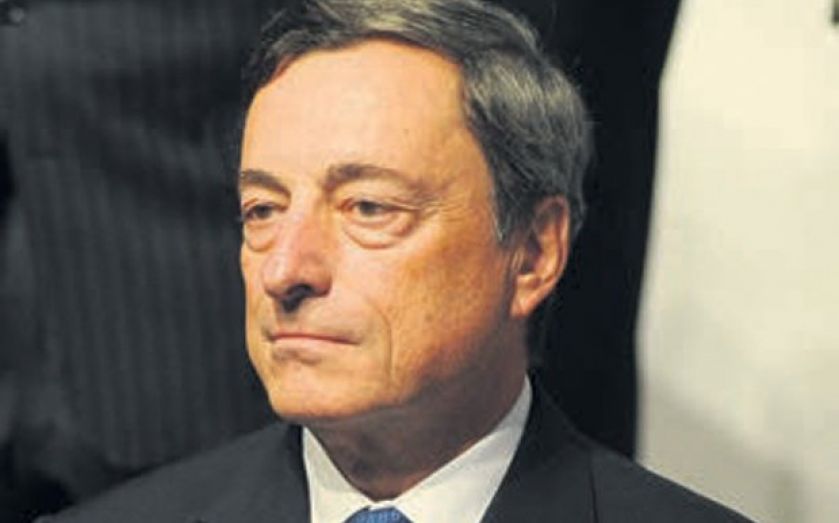 THE EURO yesterday fell to its lowest value against the dollar for two years as strong growth in the US and stagnation in Europe looked likely to force central bankers on either side of the Atlantic in opposite directions.
The US plans to end its asset purchases in October while European officials are set to release details of their upcoming purchases next Thursday.
Recent weeks have seen Markit's purchasing managers' index suggest that Germany, the Eurozone's biggest economy, is at risk of a third recession. The survey also shows that France is likely to be in recession after failing to grow in the first half of the year. France is now trying to shake off the title of the new sick man of Europe.
Euro area bank lending also declined by 0.9 per cent in the year to August, according to data re­leas­ed yesterday.
The recent run of bad news suggests European officials may opt for larger asset purchases and could be granted more leeway by German policy­makers, who have typically been op­posed to such measures.
Official data released yesterday showed that the declining trend in European money growth had reversed. The annual M3 money supply growth was two per cent in August. M3 counts up all the euros held as notes and in the bank accounts of households and firms and gives an indication of future spending. Ris­ing growth rates imply de­flation may be avoided, help­ing to weaken the cur­rency.
Meanwhile, economists ex­pect rates in the US to begin rising come mid-2015 after strong growth in 2014.