EU referendum: Mayor of London Boris Johnson says suspension of British Chambers of Commerce director general is "scandalous"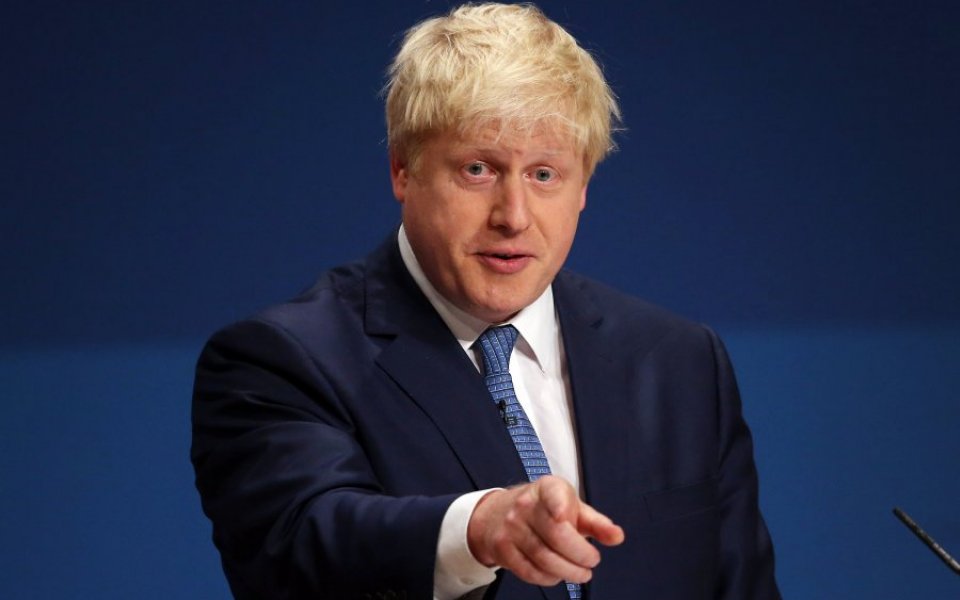 Pressure is mounting on the British Chambers of Commerce (BCC) over the suspension of the business group's director general John Longworth.
Longworth was suspended following an emergency meeting of the BCC board on Friday, after he backed Britain leaving the European Union.
"With the reforms that we have received so far, the UK would be better off taking a decision to leave the European Union," Longworth said in an interview on Thursday, the same day as the BCC's annual conference.
The BCC has repeatedly refused to comment on Longworth's suspension, but a spokesperson said on Thursday that the group will not campaign for either side in the run-up to the EU referendum on 23 June.
"The BCC will survey chamber member companies across the UK, report their diverse views, and inform the debate," the spokesperson said last week. "The BCC's director general has been very clear where his remarks reflect his personal assessment, rather than the position of the BCC."
Read more: BCC boss John Longworth suspended over Brexit support
A recent BCC survey of its members found that 60 per cent would vote to remain in the EU, while only 30 per cent would vote to leave.
London mayor Boris Johnson, who backs Brexit, called Longworth's suspension "scandalous", saying the business boss had been "crushed by the agents of 'project fear'".
"This is a man who reached the conclusion – after long reflection and a lifetime's experience of business – that it would be better to Vote Leave," Johnson said Saturday. "He speaks for the many small and medium-sized businesses, the lifeblood of the economy, who cannot understand why they should comply with more and more regulation, over which this country has no democratic control."
Read more: Varoufakis – Boris is right about lack of democracy in EU
Downing Street dismissed accusations that it played a role in Longworth's suspension over the weekend, with a spokesperson saying: "Of course Number 10 talks to business organisations regularly, but to be clear, no pressure was applied."