EU referendum could be held October 2016, according to government source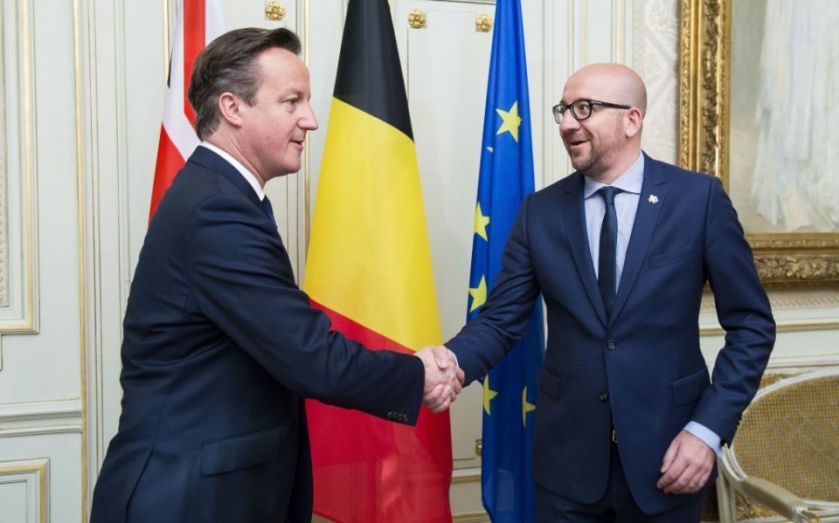 The EU referendum will be held in October 2016, according to government sources.
The vote, which will ask British voters whether they wish to remain in the EU, is believed to likely take place next Autumn, following David Cameron's renegotiation talks with EU leaders.
Officials in Downing Street and the Foreign Office are currently deciding on the best date for the vote, with a number of senior Tories favouring an early vote in order to limit the impact of uncertainty on British businesses.
Eurosceptic MPs and ministers, however, want the vote later – towards the end of 2017 – believing that would help the "no" campaign.
Read more: Two thirds of British voters would vote to stay in EU
Whitehall sources told The Telegraph that the government is beginning to favour the referendum's date in October 2016 – but the government said nothing had been decided.
A spokesperson said:
The timing of the referendum will be led by the timing of the renegotiation. The Prime Minister has said we would hold the referendum by end-2017. If it can be done earlier, he is open to that.
Cameron is currently touring Europe in a bid to talk with all 27 EU leaders to promote Britain's reforms of the EU. In Bratislava, he said his discussions came down to one question: "Is the European Union a flexible enough organisation so that it can include and work for Eurozone members and non-eurozone members".