EU Referendum: David Cameron "pencils in June 2016" for Brexit vote as George Osborne heads to Paris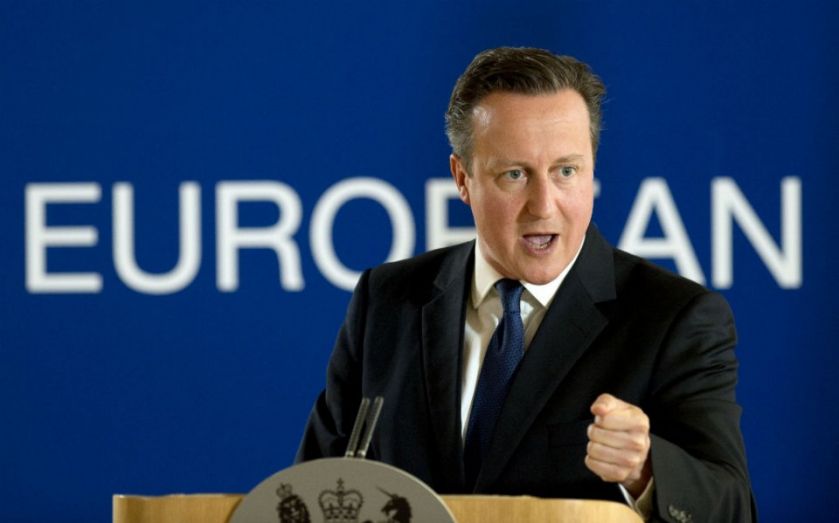 A referendum on Britain's membership of the European Union could be held within the next year, with June 2016 pencilled in for the vote, the Independent on Sunday reports.
David Cameron has promised a vote before the end of 2017 and has embarked on a whistlestop tour of Europe since winning the election. meeting leaders to make the case for reforming Britain's EU membership.
The Prime Minister has now identified June next year as a likely date for the vote, the Independent reports, citing unnamed sources.
Read more: Guess which European country is the most Eurosceptic
An announcement of a date for the vote to take place is expected to be a "high-profile" part of the Tory party conference which takes place in October, according to the report.
The chancellor George Osborne will travel to Paris today to make the case for reforms to France's leaders, on a similar tour of EU countries following in Cameron's footseteps.
"I want to see a new settlement for Europe, one that makes it a more competitive and dynamic continent to ensure it delivers prosperity and security for all of the people within it, not just for those in Britain," Osborne is expected to say.
Read more: The FCA is playing down fears of a Brexit
US President Barack Obama weighed in on the Brexit debate for the fist time earlier this week, urging Britain to remain a part of Europe.