Switching energy supplier cut to three days under new Ofgem rules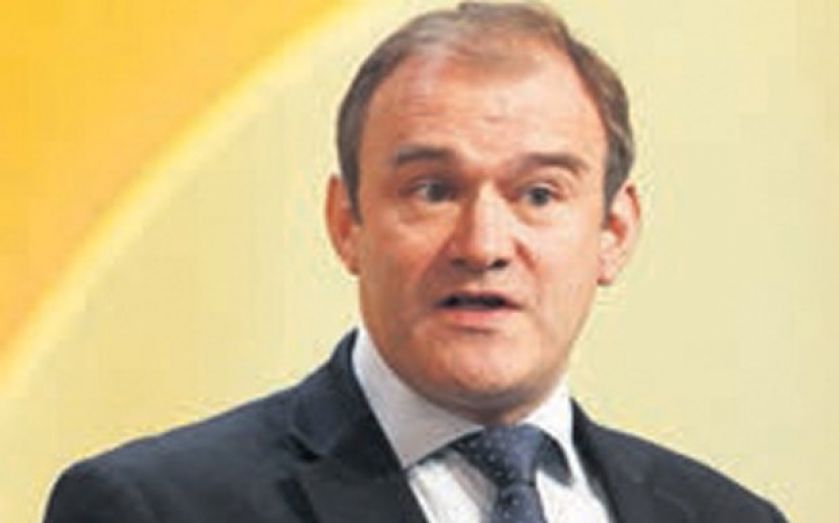 Energy firms could be landed with hefty fines if they fail to cut switching time to three days by the end of the year, Ofgem said today.
A spokesperson from the regulator told City A.M. that companies can be fined up to 10 per cent of their turnover for failing to comply with the new rules.
This could potentially run into billions of pounds for the largest firms.
It currently takes customers around five weeks to switch their energy supplier. The reforms will speed up the time to three days, after the statutory two-week cooling off period. Ofgem plans to put next-day switching in place by the end of 2018 at the latest.
The changes will add around 23p to the average annual dual fuel bill, alongside a £3.46 one-off cost.
Consumer groups and energy firms welcomed the move.
Energy secretary Ed Davey said "making the process much quicker will encourage more people to shop around, increasing competition and driving down energy bills".