Energy firms face fines for breaking forced prepayment meter rules, Ofgem warns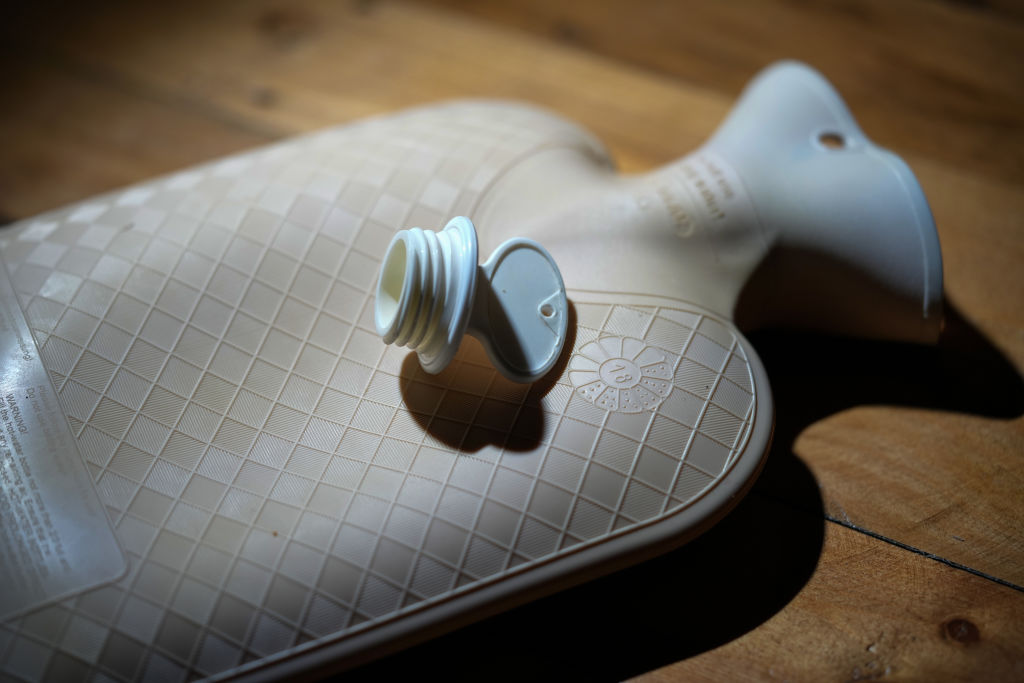 Energy firms could be fined if they are found to have broken the rules around forced prepayment meter installations, Ofgem warned today.
Chief executive Jonathan Brearley said the watchdog was taking the issue of forced prepayment meter installations "extremely seriously."
"Where rules the have been broken, Ofgem will act," he said.
Prepayment meters were brought into the spotlight after British Gas was found to be using third party companies to break in and install prepayment meters on vulnerable customers, as uncovered by The Times.
Ofgem then told all suppliers to stop all forced installations until the end of March – as first reported by City A.M.
The scandal followed Ofgem's decision to launch a market compliance review into how energy suppliers decide to install prepayment meters.
He said: "We expect suppliers to treat customers with compassion and professionalism and those executing a warrant should take into account what they find when they visit a home and pause the installation if they see a safety risk. Where this hasn't happened, we will hold suppliers to account," Brearley said.
However, Ofgem warned today that suppliers should not wait until the review is finished to act.
"I'm telling suppliers not to wait for the outcome of our reviews and to act now to check that PPMs have been installed appropriately, and if rules have been broken, offer customers a reversal of installations and compensation payments where appropriate," Brearley said. "There will also be fines issued from Ofgem if the issue is found to be systemic."
The watchdog also outlined further details of its specific investigation into British Gas following the revelations last month.
Ofgem revealed it will look at whether British Gas has taken all steps required under its licence to support customers in domestic households who fall into debt before taking any action to install a prepayment meters.
It will also assess if the company takes measures to ensure it is safe to install a prepayment meter in each house, bearing in mind the potential vulnerability of each customer.