End of university student cap helps Unite fill more rooms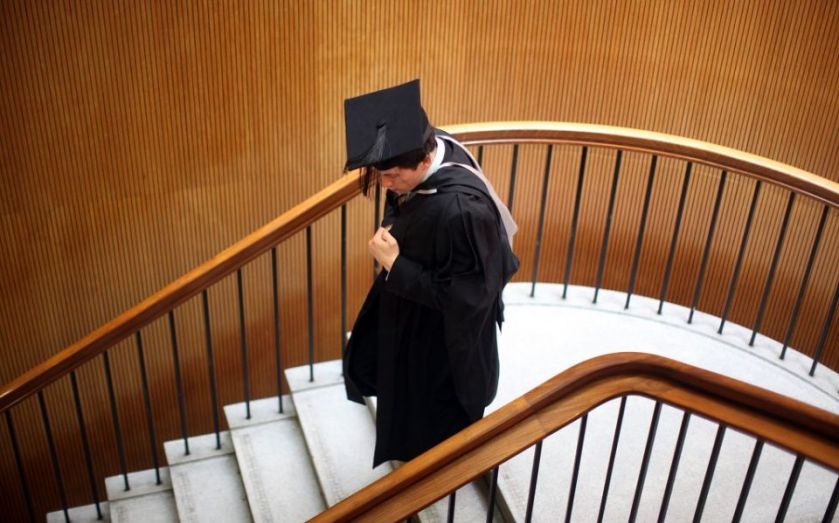 Britain's largest student digs provider Unite saw profits jump by 44 per cent last year after government measures to remove the cap on the number of students universities can admit helped boost room reservations.
The FTSE 250-listed company, which has 43,000 beds across the UK, said net asset value per share rose 13.6 per cent to 434p last year, thanks in part to a 3.3 per cent increase in rents on a like-for-like basis.
A record 512,000 students were awarded university places in September, up four per cent on the previous year, after changes set out in 2013's Aut­umn Statement meant universities were able to admit an extra 30,000 students per year.
The cap will be removed altogether this year, which is expected to fuel further growth in student numbers seeking admission and boost demand for rooms, Unite chief executive Mark Allan said.
Room reservations for September are already three per cent ahead of last year at 65 per cent capacity.
Unite plans to deliver an extra 4,400 bed spaces over the next three years to meet demand, with 32,000 being built across the sector as a whole.