Employment in Eurozone continues to fall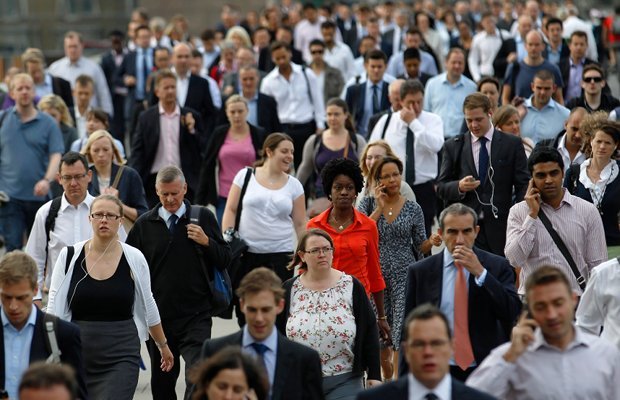 Eurozone employment has fallen by 1.0 per cent in the year to the second quarter.
From the previous quarter employment fell by 0.1 per cent with consensus amongst analysts of a -0.2 per cent fall.
In the first quarter change stood at -0.4 per cent.
Howard Archer, Chief UK and European economist at IHS Global Insight:
A marked slowdown in the drop in unemployment in the second quarter supports hopes that the Eurozone can gradually build recovery over the coming months after finally exiting prolonged recession in the second quarter. However, the fact that employment is still falling suggests that the upside for consumer spending will remain generally limited in the near term at least, especially as purchasing power is being widely constrained by low earnings growth and tight fiscal policy. Low inflation is helping consumers though, while overall confidence has improved to a 25-month high across the Eurozone.
Things are looking up for some European countries:
Italy: falls in employment in Italy slowed to 0.3 per cent in the second quarter, compared with 1.2 per cent in the first.
Spain: 1.0 per cent in the first quarter fell to 0.5 per cent in the second.
Portugal: there was a rise of employment by 0.8 per cent in the second quarter, following a 2.2 per cent fall in the first.
Greece: employment has levelled after a 2.3 per cent drop in the first quarter.