Wages in emerging economies increase as developed world slows down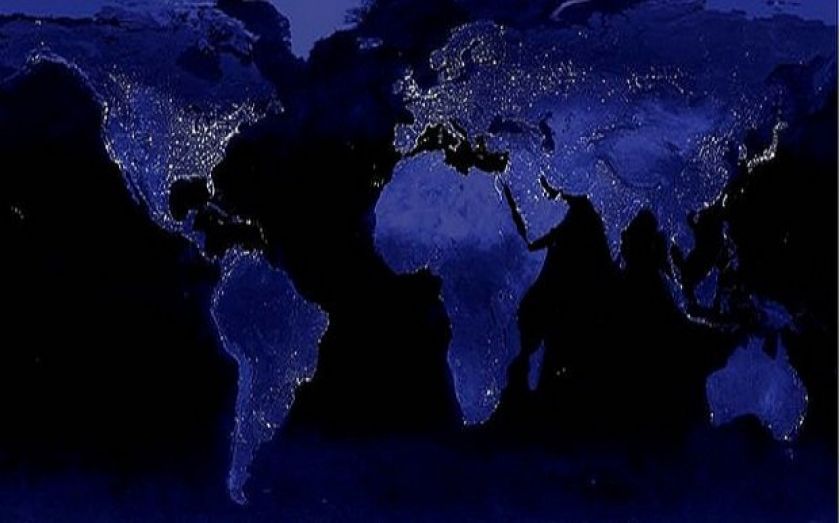 The wages in developing countries have risen more than those in the developed world since the global recession, according to the latest data of its type.
The chart below shows just how these countries have outperformed their developed world counterparts over the last eight years.
During this time period, the average annual increase in the wages of people living in developed countries is 0.34 per cent.
This compares with an average of 6.3 per cent in Asia and 6.9 cent in Eastern Europe and Central Asia, according to data from the International Labour Organisation's Global Wage Report.
Globally, the average wage grew by two per cent in 2013, down from 2.2 per cent in 2012 and 3.1 per cent in 2007, unable to recover to pre-crisis levels. The worst year for wages was 2011, where they grew by just 1 per cent.
In developed economies, real wages were flat in 2012 and 2013. In 2013, countries such as the UK, Italy and Japan had average real wages lower than that in 2007.
The developing world is performing much better, despite varied reactions to the financial crisis of 2008.
The emerging regions of the world experienced drops in wages at different times after the financial crash – the Middle East in 2008, Eastern Europe and Central Asia in 2009 and Africa in 2011.
While real wage growth in 2013 reached 6 per cent in Asia and nearly 4 per cent in the Middle East, it had dropped to less than 1 per cent in Latin America and the Caribbean.
On the whole, however, wage growth is much higher than the global average – across the emerging world, wages have enjoyed an average annual increase of 3.59 per cent since 2007.
When China is excluded from the data, global wage growth is cut almost in half, from two per cent to 1.1 per cent.
Despite the higher growth levels, average wages in developing economies are still considerably lower than they are in most developed ones.
For example, when measured in purchasing power parity (PPP), the United States' average monthly wage is more than triple that of workers in China.