Elon Musk: Apple car is an "open secret" reveals Tesla entrepreneur as he talks rivals and driverless cars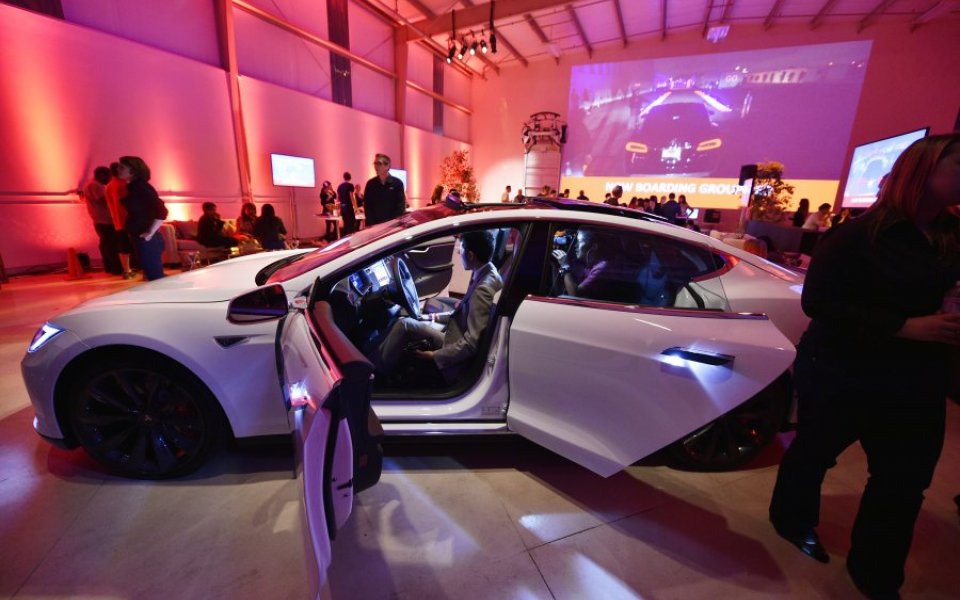 Entrepreneur Elon Musk has said it's an open secret that Apple is working on making an electric car which would rival his own company Tesla.
Speaking to the BBC in an exclusive interview, Musk said that Apple and another new rival Faraday Future had been hiring Tesla engineers over recent months.
"It's pretty hard to hide something if you hire over a thousand engineers to do it," he said.
Read more: Tesla-killer? Meet Faraday Future's crazy batmobile car
Apple's intentions around cars were also signalled after it was revealed the company has registered website names such as Apple.car and Apple.auto, although it has yet to publicly acknowledge plans.
However, the billionaire is not worried about the world's biggest tech company muscling in. He said "it's quite hard to do" but encourages more participation "by whoever it is" to create more electric vehicles.
"I think companies like Apple will probably make a compelling electric car. It seems the obvious thing to do."
He predicts that all transport will go fully electric.
"I see the value of Tesla as an accelerant, as a catalyst in that transition. I think Tesla, when one looks back on it from a historical perspective, it might accelerate that transition by a decade, maybe more."
A "high-volume low-cost" car, the Model 3 is on the horizon for Tesla, making electric vehicles more widely available, and which is expected to be in production by the end of the year.
Read more: Revealed: Our three biggest fears about driverless cars
"Unless there is an affordable car, we will only have a small impact on the world."
Autonomous vehicles is also one of the biggest innovations alongside electric cars since the moving production line.
"I think autonomy is extremely important. In the long term, no one will buy a car unless it's autonomous."
Musk yesterday revealed Tesla's latest update will let drivers summon their cars via their smartphone.