Electra spared Bramson activism as investment and returns mount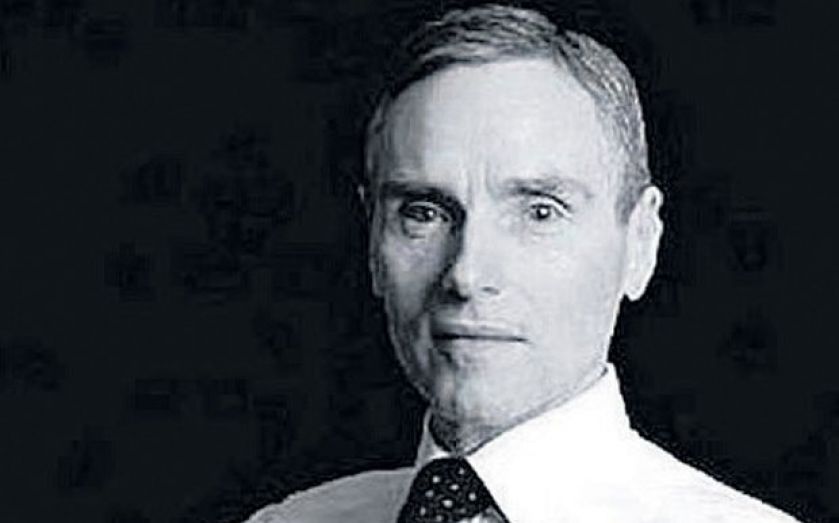 ELECTRA Private Equity yesterday said it was still in the dark about why activist Ed Bramson had built a near 20 per cent stake in the firm, as it unveiled encouraging results.
Management at the listed group, which yesterday posted a five per cent rise in the value of its assets, said it had met with Bramson's Sherborne Investors – Electra's top shareholder – in recent weeks to start a dialogue.
"If there is an agenda we don't know about it," Electra chairman Roger Yates told City A.M.
Bramson has previously taken stakes in companies like F&C and agitated for change. He took a chunk of private equity group 3i last year before selling out of the holding.
Electra yesterday reported a record six months for investments, after flagging £250m to put to work between September and March.
"Last year we expected the younger assets to drive growth and that is what has happened," Alex Cooper-Evans, investment partner, said. Shares rose 1.9 per cent.