EDF Energy told to pay £3m by Ofgem for for failing to handle customer complaints correctly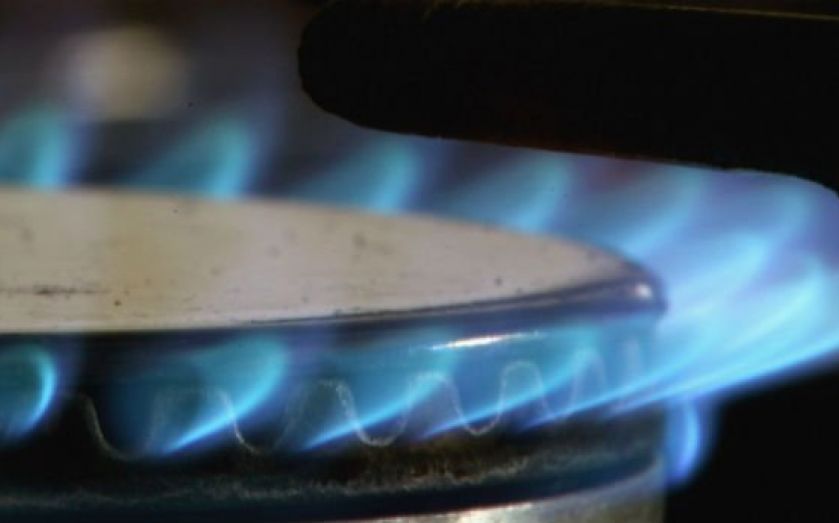 EDF Energy has been ordered to pay £3m to vulnerable customers by energy watchdog Ofgem after an investigation into the way customer complaints were handled.
Ofgem found the energy giant did not correctly deal with complaints from customers between May 2011 and January 2012.
The investigation began after a 30 per cent rise in complaints about EDF to the regulator that followed the introduction of a new IT system at the energy company.
Ofgem's Sarah Harrison said: "EDF failed to have sufficiently robust processes in place when they introduced a new IT system and this led to the unacceptable handling of complaints.
EDF's acknowledgment of the failures, public apology and efforts to rectify the problems quickly were reflected in the size of the penalty said Ofgem, as were the seriousness of the issues.
"Their commitment to putting things right and paying £3m to the Citizens Advice 'Energy Best Deal Extra' scheme and the Plymouth Citizen Advice Bureau's Debt Helpline to benefit vulnerable customers is a step in the right direction to rebuilding consumer trust," added Harrison.