Ed Vaizey: Why we must not underestimate the importance of digital skills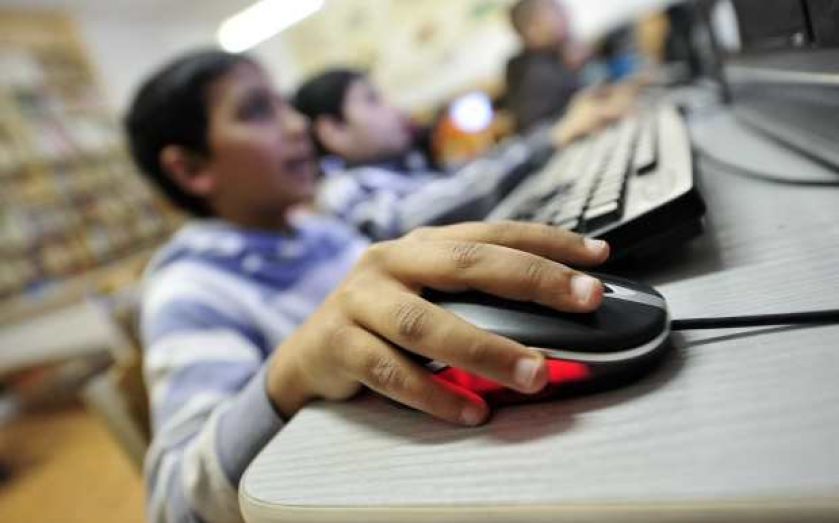 Coding is often thought of as a niche activity – the preserve of a few individuals working in advanced IT professions. In reality, it is something anyone can learn and is a vital tool in the technological revolution that has transformed the way we all live and work – from how we spend our leisure time to the way we access goods and services.
A decade ago, who could have predicted the success of Angry Birds, or imagined that we could order our weekly food shop on the way home? Coding has made this possible, but more than that it has given millions of people from all backgrounds a platform to express their creativity and make their ideas a reality.
Last year, more than three million people took part in the UK Hour of Code. What I like about this initiative is its simplicity – just one hour can sow the seeds of creativity and boost awareness and confidence of what coding actually is. Young people given real hands-on experience of coding could be inspired to learn more, develop their skills, and eventually make it a part of their career. I urge more schools, parents and teachers to get involved this year by going to the website, and helping to inspire people about the exciting opportunities opened up by digital skills.
Skills like coding are vital. They teach us to problem solve, think logically and prepare us for jobs and opportunities that might not even exist today. The digital economy is growing rapidly and we estimate that in the next decade the UK will need one million new recruits in digital roles across the economy. This poses a significant challenge in making sure that we have people with the right skills to fill these roles. To be successful the government needs to continue working with industry and academia to ensure that our education and training routes provide the skills that employers need – both now and in future.
That's why in September we launched the new computing curriculum which makes England the first country in the world to mandate teaching coding at primary and secondary level. We recognise that digital skills are crucial both for preparing our young people for careers in a digital era, but also for helping to develop their creativity and confidence. The Hour of Code provides an innovative and informal opportunity for students and their parents to get a hands-on feel for what the curriculum changes mean in practice.
The government is looking at the entire digital sector to make sure we are developing the skills we need to continue to support and grow our digital economy. In July, we announced £18.4m of funding for the Tech Partnership, which puts employers in the driving seat to address their skills needs. We are also reforming apprenticeships, making them more responsive to industry's needs by letting employers set their own standards.
Last month I announced that Degree Apprenticeships will provide an innovative route to a digital career for young people, combining an honours degree and on the job training in the sector. It will be two thirds Government funded, with the final third and an apprenticeship wage being employer-funded. I also announced a pilot for intensive short courses in digital skills. These will provide individuals with up-to-date sector-specific skills of value to employers.
We can't underestimate the challenge of ensuring that every individual has the right digital skills, but neither can we underestimate the impact of just one hour of action. Who knows what brilliant ideas could come from this year's UK Hour of Code – why not give it a go?
– More information on the Hour of Code UK, including how you can take part, is available online at uk.code.org.