Economists predict Bank of England will hold UK interest rates on Thursday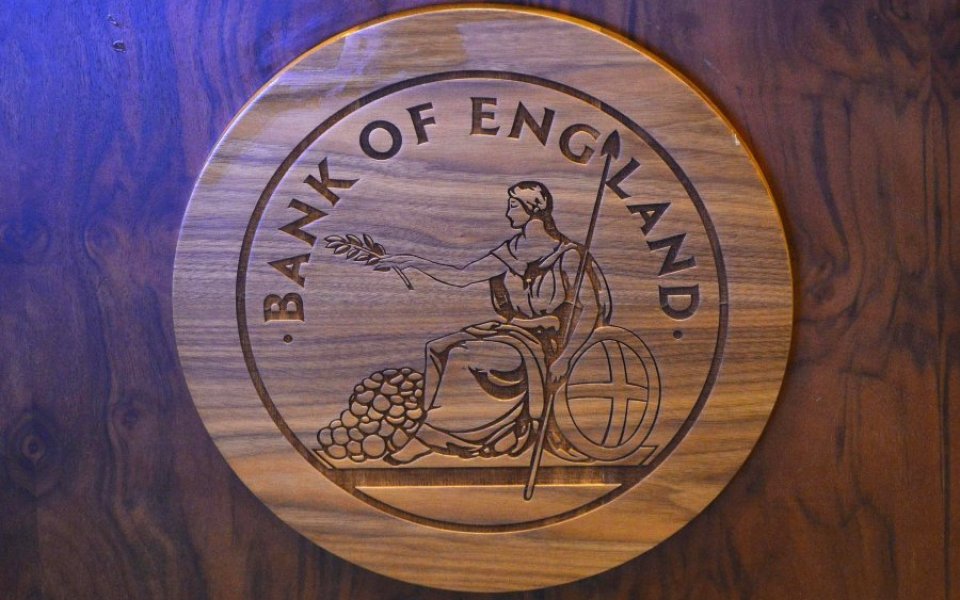 Economists have predicted that the Bank of England (BoE) will keep interest rates at 0.5 per cent on Thursday.
So-called Super Thursday will see the BoE release a range of information, including the interest rate decision, an inflation report and Monetary Policy Committee (MPC) meeting minutes.
Dr Howard Archer, chief UK & European economist at IHS Economics, remarked that "there will be no fireworks from the Bank of England on 5 November," predicting a modest rate rise to 0.75 per cent in the first half of next year would be more likely than a move on Thursday.
However, he added that the tone of the MPC's minutes would give a better idea as to when a rate rise could be expected.
And Investec Economics, who also expect the rate to be held at 0.5 per cent, has said it suspects Kristin Forbes may have sided with Ian McCafferty, the only member of the nine-strong MPC to have voted for a rate rise in October.
The UK interest rate has now been sat at 0.5 per cent since March 2009.
And, last Wednesday, the US Federal Reserve committee voted to leave US interest rates unchanged at 0-0.25 per cent.