District, Circle, Hammersmith Tube Lines part-suspended, causing severe travel delays, because of trespasser on the track at Mile End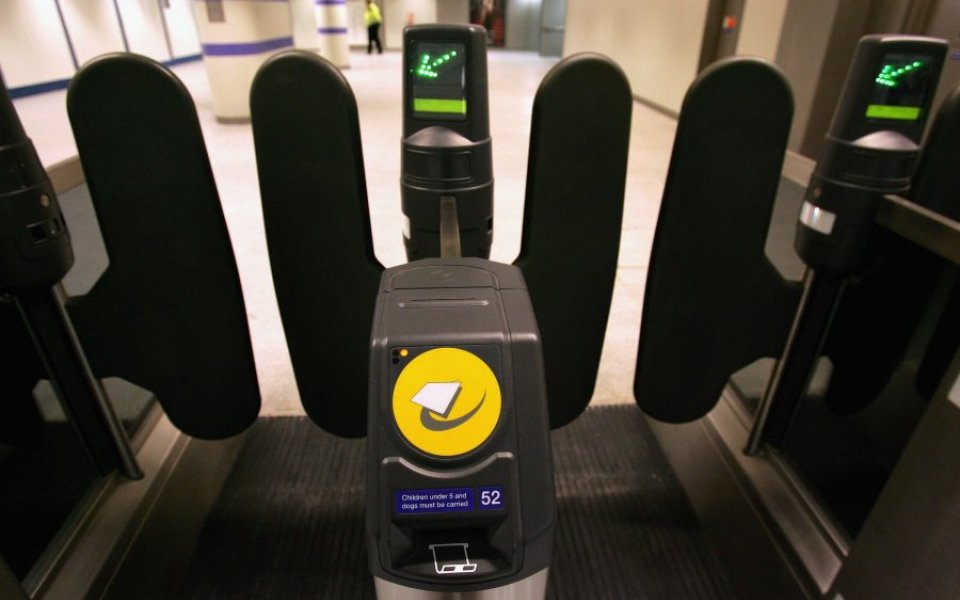 Transport for London had to shut down parts of the District and Circle Line this morning because of a trespasser on the track.
There was no service anti-clockwise on the Circle Line during rush hour this morning because of the individual, who was on the track at Mile End.
The District Line was closed between Whitechapel and Barking, causing severe delays on the rest of the line.
Hammersmith and City Line also had to be part-suspended, between Liverpool Street and Barking, as a result.
TfL advised passengers to seek alternative routes, noting that tickets were accepted on local bus routes.
https://twitter.com/circleline/status/661104515236655104
https://twitter.com/circleline/status/661106132052766720
https://twitter.com/districtline/status/661103991972081664
Earlier this morning there had been a fire alert at Hampstead Station. The Tube stop had reopened by around 9am.