Debenhams share price rises as chief executive Michael Sharp reveals plan to step down "some time in 2016"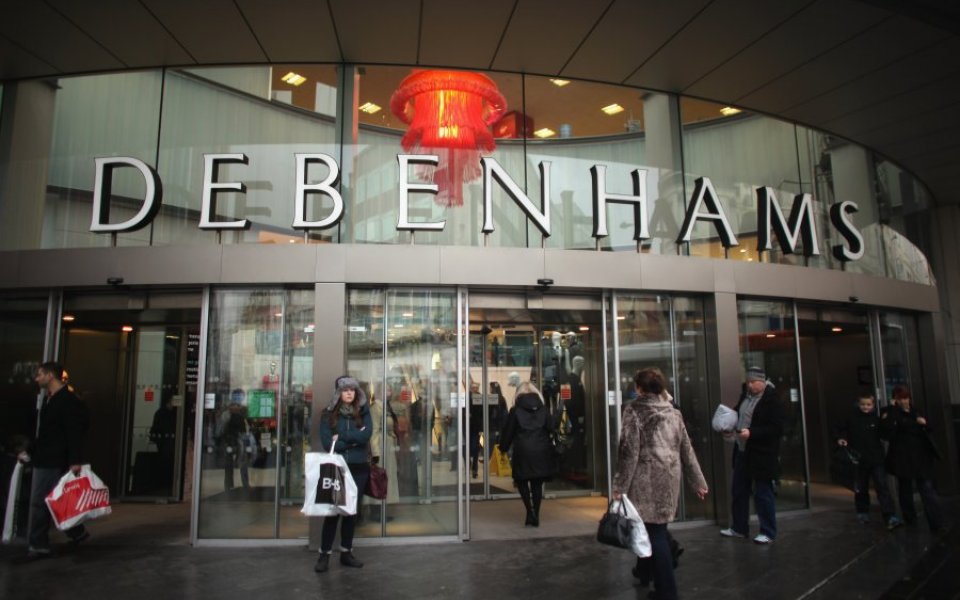 Debenhams' share price opened up this morning as chief executive Michael Sharp confirmed he plans to leave the struggling department store business "sometime in 2016".
Sharp, who has been at the helm since September 2011, will stay on during Christmas and into the new year to help the board find his successor.
"This process will evaluate internal and external candidates and Michael has agreed to remain in post to ensure an orderly and smooth handover to his successor," Debenhams said. The retailer's share price was up 3.8 per cent in early trading.
Read more: Debenhams set for shareholder leadership coup
Sharp has come under pressure to the turn the business around after a series of periods of poor performance and profit warnings.
There has been growing speculation as to how long he would remain in the role – an issue he addressed in today's announcement.
Sharp said: "I hope being transparent about my intentions will stop recent speculation becoming a distraction, allowing me and the Debenhams team to focus on delivering our strategy and the important Christmas trading period.'
He added: "I accepted the job of Chief Executive with the intention of spending five years in the role and although it will be difficult to leave a fabulous company like Debenhams, now is the right time for the Board to begin the process of identifying my successor.
"We have a strong and talented management team and I would like to thank them and our 30,000 colleagues for their continuing support, hard work and passion.
Read more: Debenhams Croydon gets to the bottom of it
Chairman Nigel Northridge thanked Sharp for his work leading the business "through a crucial time of change in retailing" "He has worked enormously hard to develop the Company's strategy and the benefits of this are really starting to show in the results," Northridge added.
Alongside the announcement about his departure, Debenhams revealed signs of growth, with group like-for-like sales up 2.1 per cent in a constant currency and up 0.6 per cent reported.
Gross transaction value rose 1.3 per cent to £2.86bn. Operating profit was up 4.3 per cent to £134.1m while pre-tax profits rose 7.3 per cent to £113.5m.